Training Cloud Architect – Essential Profile 2022
Victor Adsuar, CEO of Cloud Levante, has presented the first contact with the students enrolled in the 1st edition of the Cloud Architect course. An opportunity to offer professional training in Cloud Architecture, one of the most demanded profiles in the current market.

Success with all seats filled for the first edition of the Cloud Architect Course
In this first session a presentation took place, where the students enrolled in the course discussed the advantages of the cloud and how to obtain the benefits of it. A training presenting the different types of cloud services and how they are used by companies.
The material presented was:
The different types of Cloud services.
The use cases in which the services can be used.
The difference in each type of cloud: private, hybrid and public.
How enterprises use the cloud.
The well architects framework.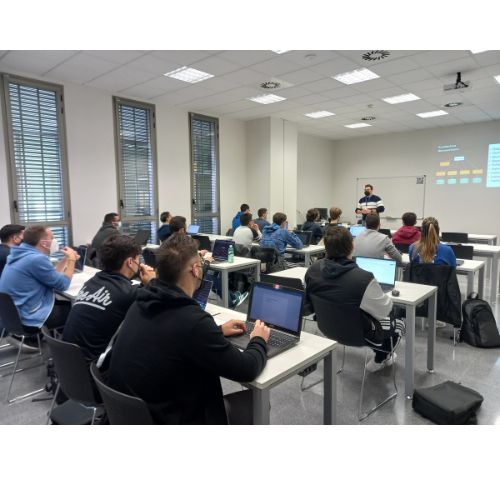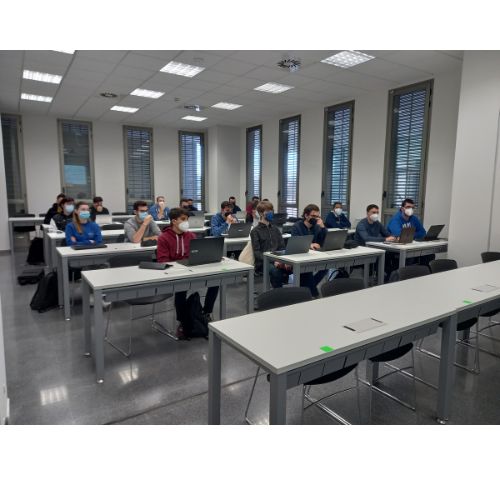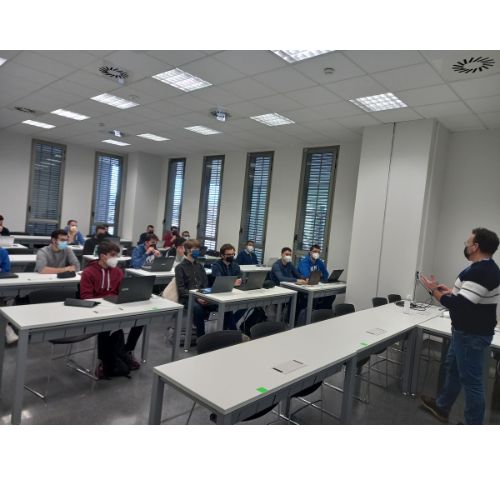 Cloud Architect profile keys
In this class Víctor Adsuar, CEO of Cloud Levante and professor at the University of Alicante, presented to the group of students the opportunities of the Cloud as a way to improve the productivity of organizations.
To adopt the cloud it is necessary to change the way we solve IT challenges. The cloud has changed the rules used until now to develop IT solutions. The role of a cloud architect is to choose and integrate cloud services to work together to meet a need in an organization. To achieve this milestone it is very important to know each use case and combine the services to work as one. Design is a crucial aspect that every architect must know.
In addition, a dynamic talk on the framework of a good architect was presented. Such as the 6 pillars – operational excellence, safety, reliability, performance efficiency, cost optimization and sustainability – and the importance of each of them. In conclusion, it was a great event and in the future Cloud Levante intends to organize new editions on cybersecurity, AI, migrations and cloud technologies.