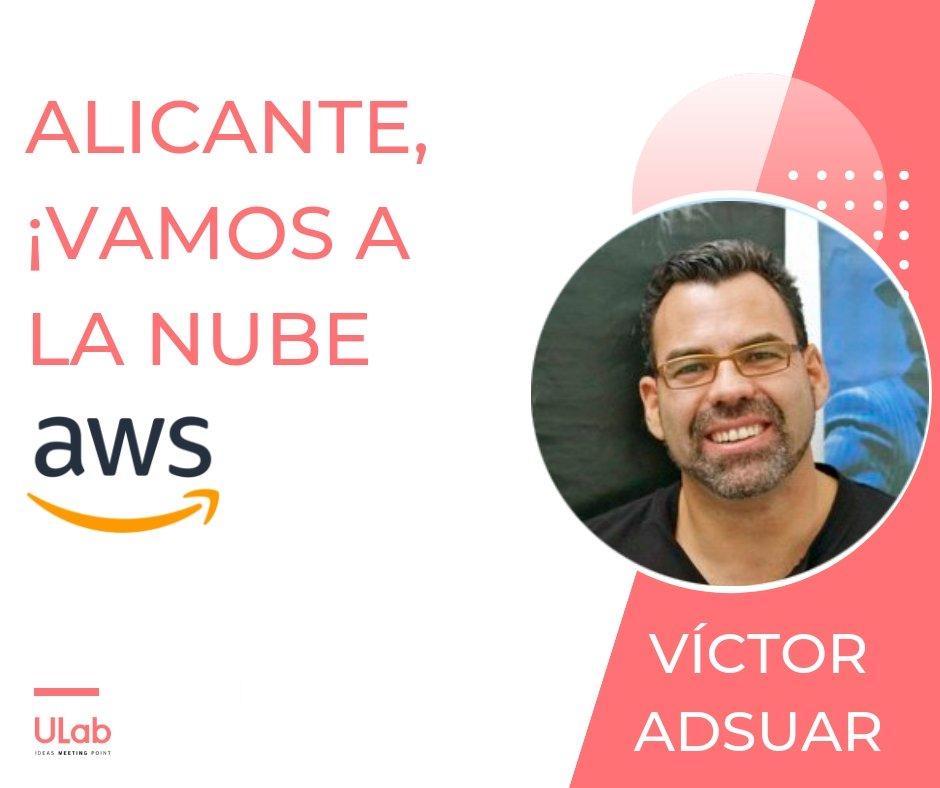 We will see you February 5 at 9:30 and until 2:00 p.m. to enjoy a day of introduction to the AWS Cloud in Alicante. Thanks to Ulab and our colleague Victor Adsuar will be in charge of offering a relaxed and educational day to learn how you can use the AWS Cloud. It will be an introductory day reviewing the basic services of AWS and how to make your migration to AWS.
For inquiries call ULab directly!
https://ulab.es/alicante-vamos-a-la-nube-aws/
See you soon!