Join us at AWS Summit Madrid'22
After two editions in virtual format, AWS Summit Madrid returns with a new in-person edition that brings together business leaders and technology experts.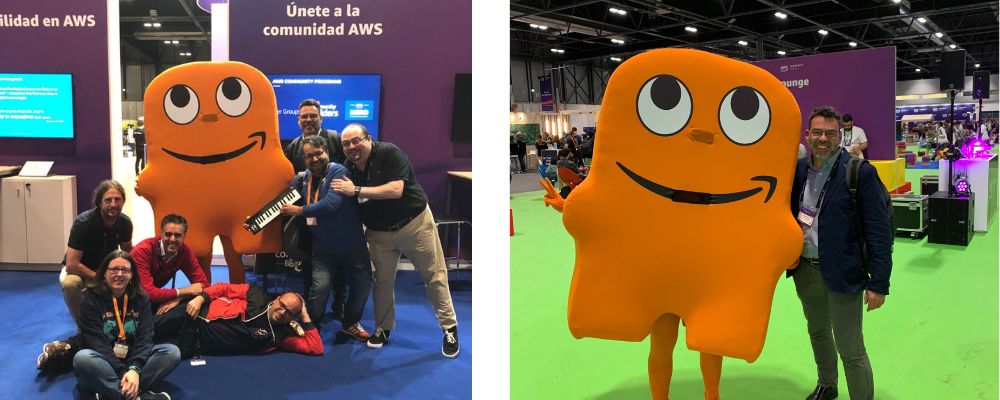 Keys to the largest cloud event in Spain
The goal of the event is to collaborate and learn about all that the Amazon Web Services cloud can offer companies and organizations.
One of the main topics raised at the meeting by Miguel Alava (General Manager of AWS Iberia) was the upcoming opening of the new AWS region in Aragon, to support the growing demand for cloud services from customers in the Iberian Peninsula.
The AWS region in Spain will have three availability zones when it begins operations and will join more than 200 end-to-end services across compute, storage, database, networking, analytics, machine learning and artificial intelligence (AI), Internet of Things (IoT), mobile, security, hybrid reality, virtual and augmented reality (VR and AR), media and application development, deployment and management.
With 84 Availability Zones in 26 geographic regions, with plans announced for 24 more Availability Zones and eight more AWS regions in: Australia, Canada, United Arab Emirates, India, Israel, New Zealand, Switzerland, United Arab Emirates and, of course, Spain.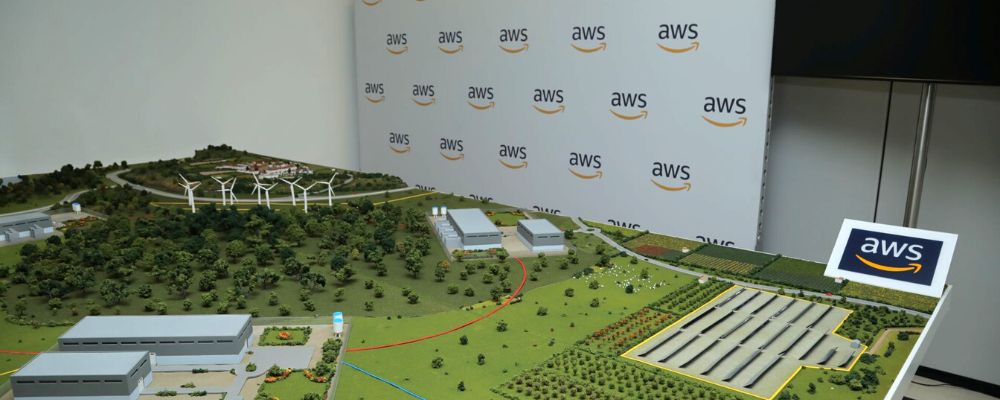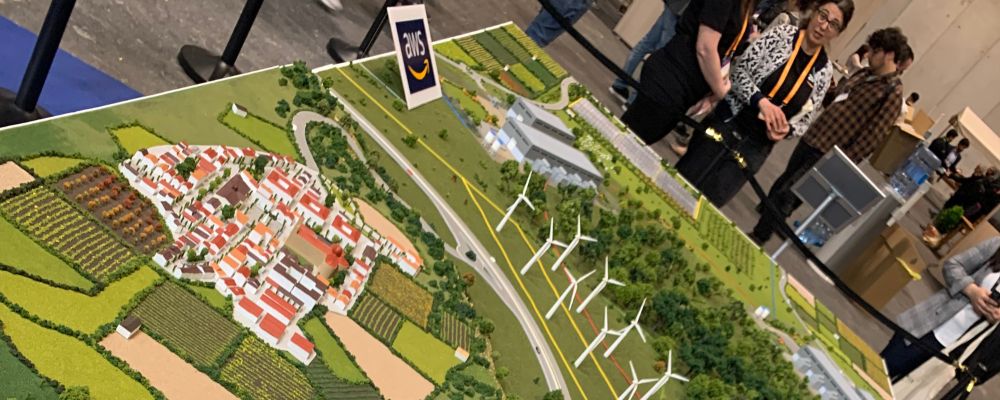 Scale of the new region in Spain
During the meeting, Cloud Levante leaders were able to share experiences with business specialists and technology experts. Always focused on exploring the full potential of the cloud and helping Spanish companies and organisations to accelerate innovation.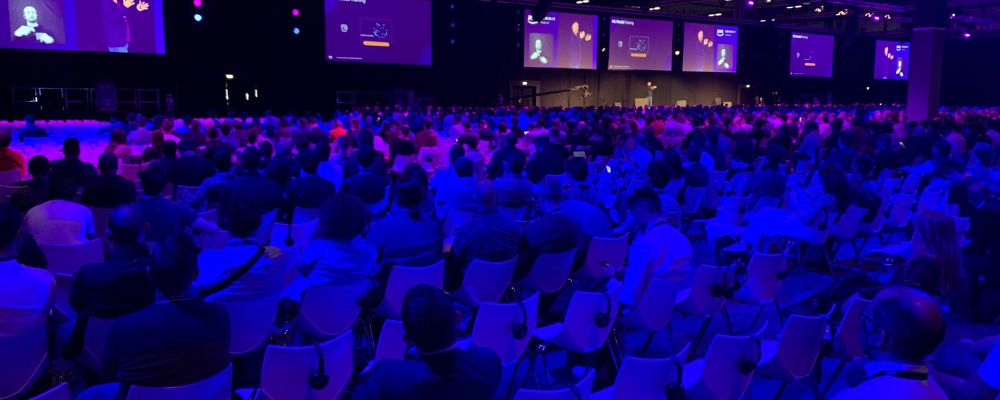 High quality speakers on technology for business development
Fun and technology hand-in-hand
We were present in sessions on innovation and business growth. Although the most interesting for the team were the demonstrations starring artificial intelligence and machine learning.
Particularly original was the F1 Deep Race League, where we could enjoy the AWS Deep Racer League, the championship of miniature autonomous racing cars (1:18 scale) piloted by Machine Learning. The winner of the Madrid summit will face other summit winners from the rest of the world in another global session.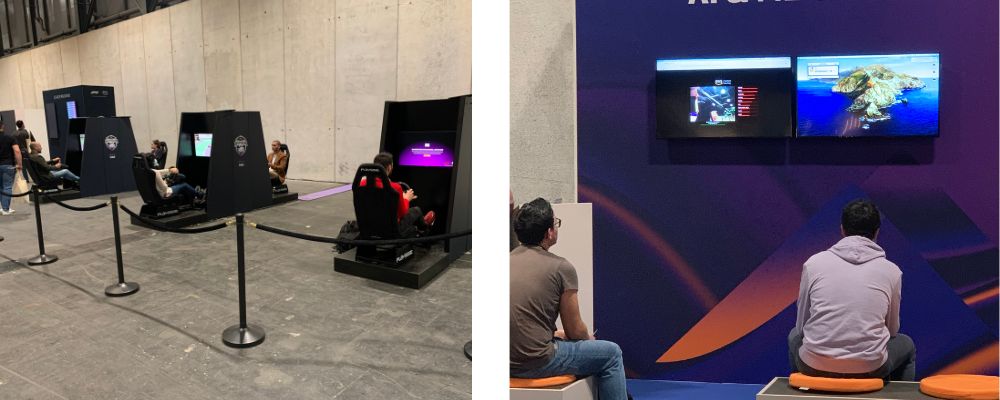 Tech Games Zone and Machine Learning
The event has provided us with a motivation to respond to the challenges that companies around the world are facing today. Being so close to the great opportunities of the cloud reminds us of the importance of new strategies to respond to today's challenges and grow in a landscape of uncertainty and constant change.