Transforming and optimising business processes with Intelligent Automation
We are currently experiencing a general increase in demand for Business Process Automation (BPA) software. As we live in the digital era, more and more companies are looking for efficient digital solutions to run their business operations. Business process automation is a useful technology to free up time for more important work.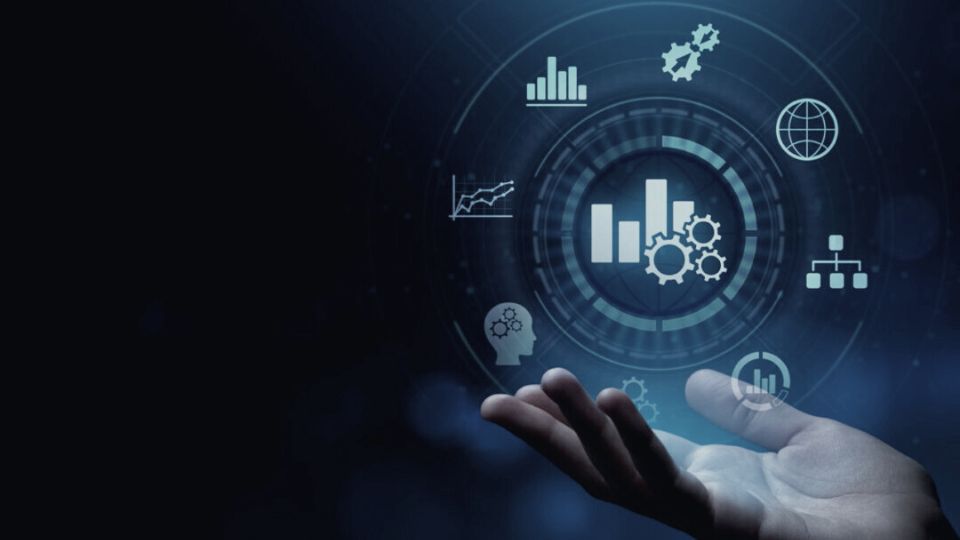 When we encounter such a project, our primary goal is to get the full company – management teams and employees, often from different departments – working together to achieve success. In this way, sales reps, customer service teams, accounting professionals and human resources executives can turn to software tools to manage the repetitive, time-consuming manual tasks that take up so much of their day.
Business Process Automation is an ideal strategy for:
Reduce time spent on manual and day-to-day operations.
Minimize human error.
Improve processing times.
Maximize departmental performance.
Common tasks that we tend to automate
Workflows
AI for an always-on organization and provide seamless business continuity.
Escalabilidad
Auto-scaling to quickly build resilience and flexibility into all business workflows.
Operations
Predictive, adaptive, automated work processes updated with real-time data.