Extract, Transform and Load

(ETL) solutions and how to uncover the true value of data
Data is of great value in today's business. It exists everywhere, whether it is customer information, orders, suppliers, web viewing time, etc. Systems, devices and services generate data that, when processed and used correctly, help companies make better business decisions.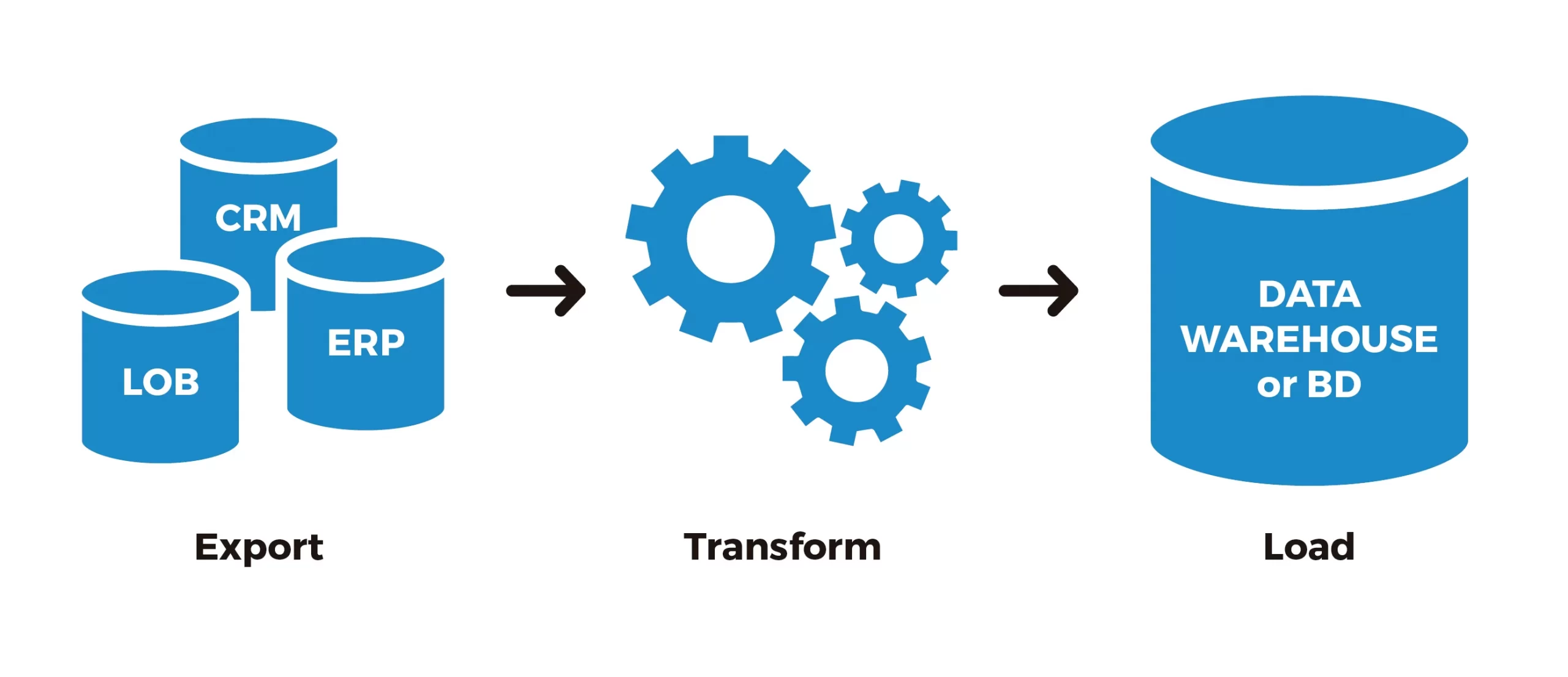 Fivetran ecosystem partners
Fivetran is an Oakland, California-based technology company that develops a SaaS data integration service for companies to extract, load and transform (ELT) data from different sources into data warehouses. 
Fivetran's software allows companies to extract data from multiple sources, called data silos, and store them for easier access in data warehouses on the computing cloud. Data integration tasks are automated using pre-built data connectors and transformation capabilities which provide connectivity between Software-as-a-Service applications. The company's software allows data to be shared by different applications such as Salesforce, Box or Airtable; databases like PostgreSQL; or data repositories like Snowflake or Databricks.
Our data analysts have access to Fivetran's resources. With these resources we can provide experiences that drive strategies to deploy and scale data in real time. This ensures access to up-to-date data that enables organizations to stay ahead of the curve.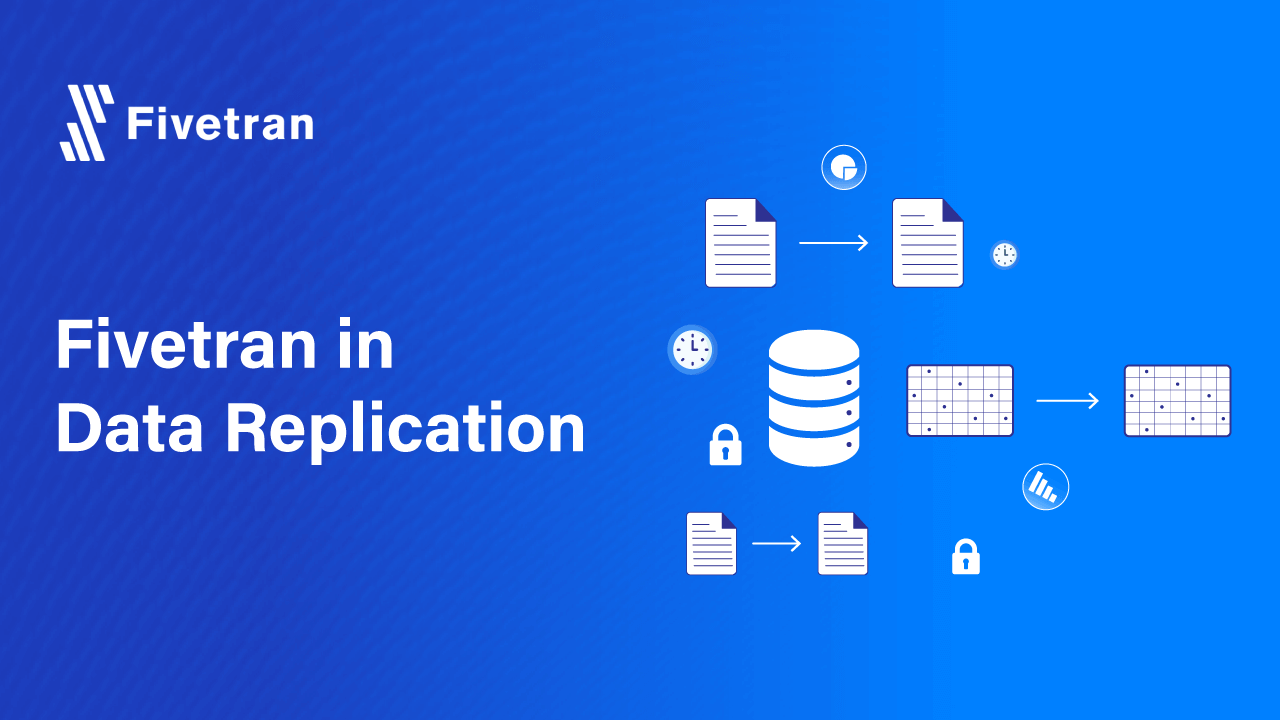 Reliable, connected and centralized data solutions 
Our automated data integration solutions enable us to centralize data to deliver better insights in less time. 
By eliminating data silos and improving time to insight, we've helped our customers turn data into a driving force for the future of their business. 
Fivetran delivers 99% platform uptime, over 180 fully managed connectors and over 2 billion synchronized rows per month. So we help companies keep data flowing.