Is the metaverse the key to the global retail market?
New retail trends respond to users' demands to be able to travel between different shopping channels. Therefore, companies in the sector will have to adapt to the arrival of new worlds such as the Metaverse. The Metaverse is a new place to interact with consumers, as well as to bet on disruptive technologies.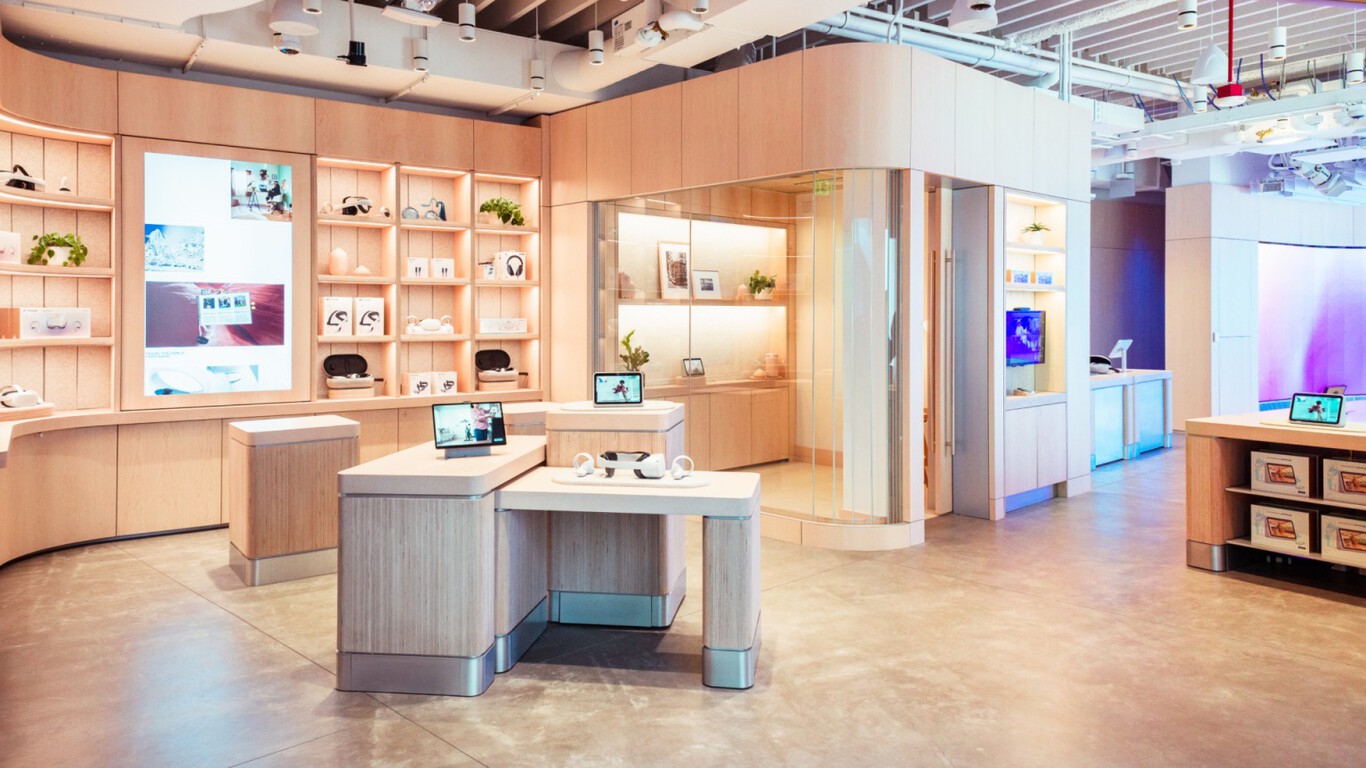 Metaverse and Retail 
The metaverse is considered the great leap in the evolution of the Internet, presenting itself as a parallel virtual world. Consequently, major brands want to be present in this augmented reality space, with the intention of reaching more consumers. One of these, ByteDance, owner of TikTok, invested in several companies in the sector and in 2021 bought the virtual reality headset manufacturer Pico. Tencent is also working on the development of its metaverse platform, building on its expertise in video games, in which it is a major player. Also, the popular search engine Baidu launched XiRang in December 2021, a firm that was presented as one of the first metaverse applications in China.
Alibaba and its dive into the metaverse
The China-based company is creating a virtual luxury boutique to introduce consumers to the future of retail. It is doing so through its Tmall Luxury Pavilion shopping platform, where 20 luxury brands have already launched 37 digital collections and some 3,500 people have purchased some of their digital apparel. Alibaba, which calls the static images on online retail sites obsolete, says the metaverse is key to becoming the world's largest luxury marketplace by 2025.
Amazon Web Services and its VR tool 
The core of Amazon Web Services is Amazon Sumerian: a 3D scene-based editor. It provides animation and interaction, scripting and special effects. For scenes created for virtual reality, the editor sends the scenes to Amazon CloudFront as a website that can be loaded directly into any browser and headset that supports WebVR or WebXR, or embedded into your website for others to access. 
To do this, it uses WebXR technology. WebXR is a group of standards that are used together to support the rendering of virtual reality (VR) applications or to add virtual elements to the real world through augmented reality (AR) experiences. WebXR, like any web application, is compatible with various desktop and mobile operating systems.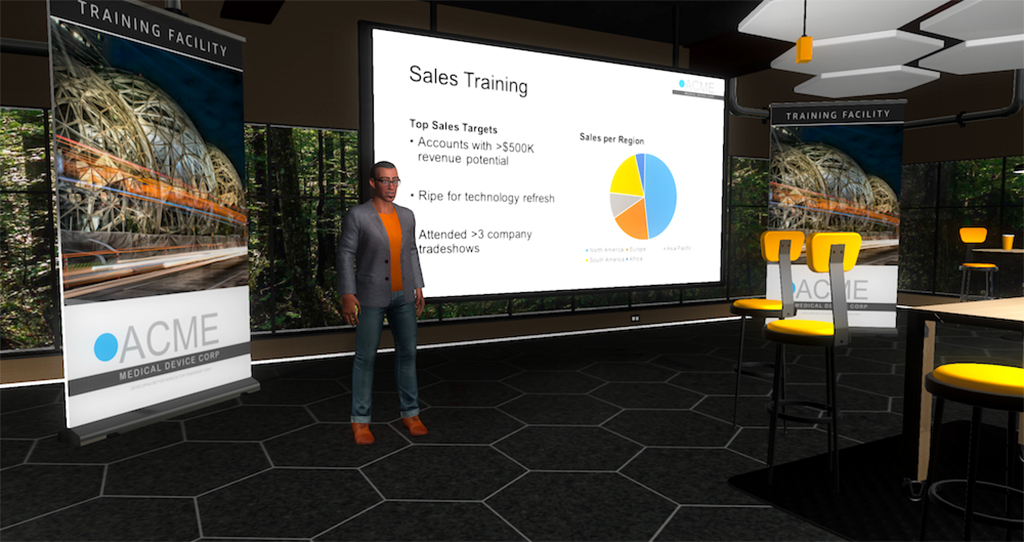 This platform has its own library of models for use. Also has the option of importing FBX, OBJ files or Unity projects, so there is more compatibility with respect to other programmes for creating virtual and/or augmented reality applications. One of the strong points of Amazon Sumerian is that programmers have the possibility of creating 3D characters that can interact with the end user, even giving them the possibility of learning a language and having conversations as a virtual assistant, as if they were Amazon Alexa, Apple's Siri or Google Assistant.
Amazon Sumerian uses the AWS programming language, which allows our team to work seamlessly. If you are looking to create an unforgettable user experience for your market place, e-commerce or platform take advantage of our experience as aws partners and the endless possibilities of 3D, VR and AR.