The Government publishes the criteria for the selection of the location of the headquarters of the future Spanish Agency for the Supervision of Artificial Intelligence (AESIA).
The BOE has published the criteria for candidates to host the new entity. The period is one month from October 5 for interested localities. Alicante has already shown its interest in being the location of the Spanish Agency for the Supervision of Artificial Intelligence (AESIA) and the Regional Ministry of Innovation is convinced that Alicante complies with all the criteria established in the decree, but what exactly are all those requirements?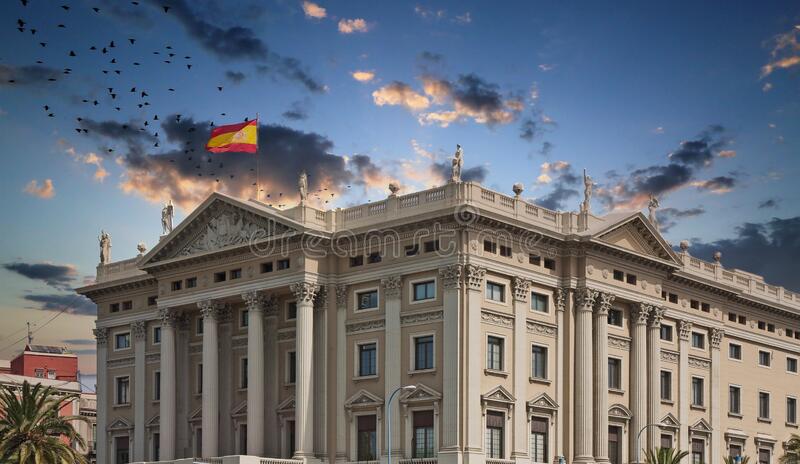 AESIA site selection requirements
The site must have an extensive public transportation access network. Such as air, rail, especially high-speed rail, and road.
To have a university ecosystem and an economic and business ecosystem related to artificial intelligence (AI). And that there is a good international relationship with ecosystems of other leading states in the field, as well as with companies related to the field of information and communication technologies.
In addition, it is valued that the locality's candidacy is supported by a report from the corresponding regional government.
The offer must offer a proposal adapted to the needs of the Aesia. In terms of space, this means having a suitable site of at least 400 square meters. In addition to multi-purpose areas that can be readapted to the increase in staff and the provision of new spaces that the European Union may require in the future.
Other value-added considerations are the presence of companies outside the sector that have incorporated AI technologies in their processes or services. Also research groups in areas of interest to support, such as quantum computing, cybersecurity Machine Learning, Deep Learning, Big Data and Blockchain. As well as research groups and public-private networks that drive projects related to natural language processing; also the initiatives of the main public institutions in the locality to drive the development of an AI-based ecosystem.
The selection committee also values the presentation of an analysis that projects the economic, social and industrial impact, and the synergies of entrepreneurship, innovation and research that the installation of Aesia in the locality would have.
One month to submit applications
The period for submitting applications to host the new agency is until November 5. After that, the Advisory Commission will prepare an opinion on the possible sites and the Council of Ministers will choose the final location. According to the report published in the BOE, the full implementation of Aesia will not occur before June 2023.