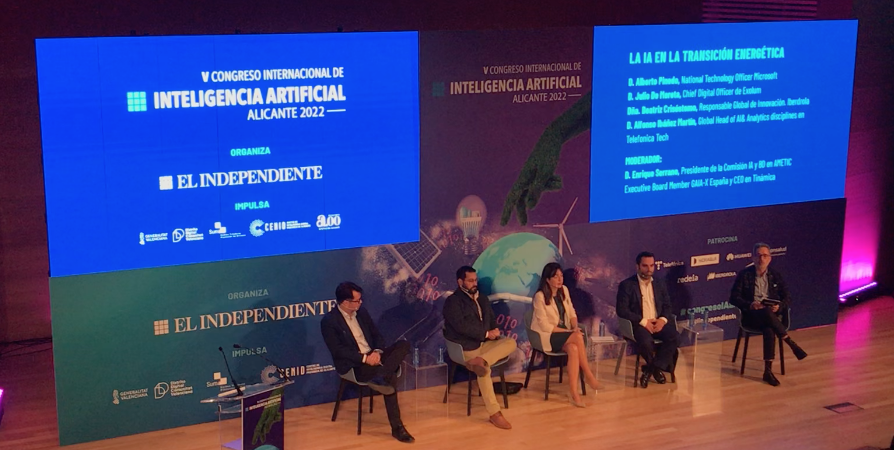 During the congress, a networking space and a room for presentations by experts in the sector were combined. In addition to exposing experiences and points of view on AI for the energy and environmental sector, it was highlighted how public institutions, the scientific and research community and the private sector join forces to promote the candidacy of Alicante as the headquarters of the State Agency for Artificial Intelligence (AESIA). Because Alicante's candidacy has been presented this Monday in the telematic registry of the Ministry. "Alicante meets all the conditions and strengths to host the headquarters of the Spanish Agency for Artificial Intelligence" said the mayor of Alicante.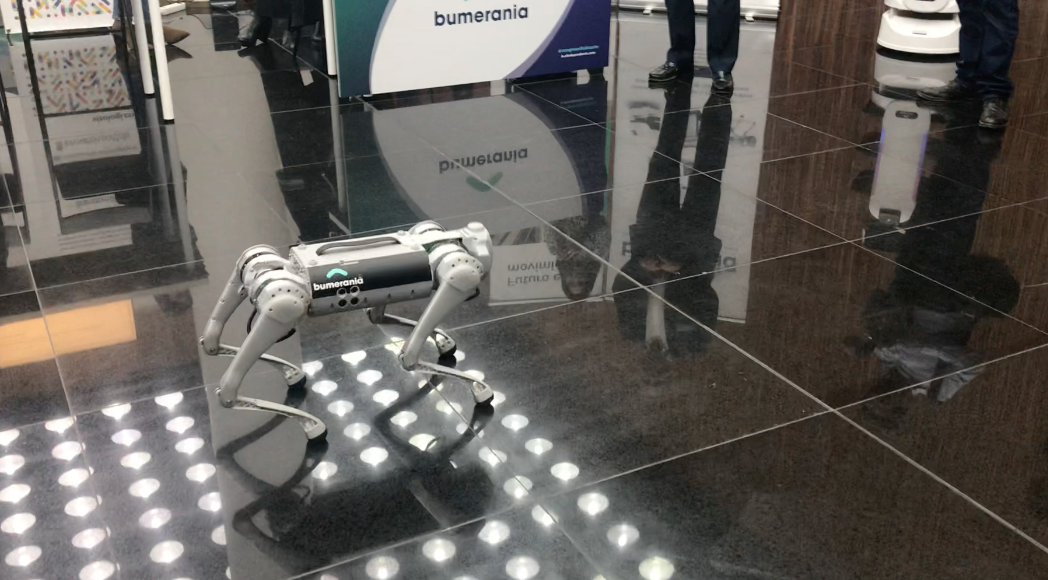 The "Spatial" Metaverse of the Alicante IA Congress
The Congress had a space in the Metaverse where avatars could follow the event live. The intention was to facilitate access to the contents. Users could access by computer and other means to two rooms: one to follow the interventions (conferences, round tables…) and another to chat and network.
Participation rates
The space received 651 visits and 39 likes on the day of the congress. They were distributed between the showroom (366 visits and 21 likes) and the streaming room (285 visits and 18 likes). The following day, the total number of visits was 831 among Spatial's reference spaces.