Technology trends 2023
The digital era is already a reality. New technologies are becoming less new and more applied. Advances continue and the expectations for the new year are amazing.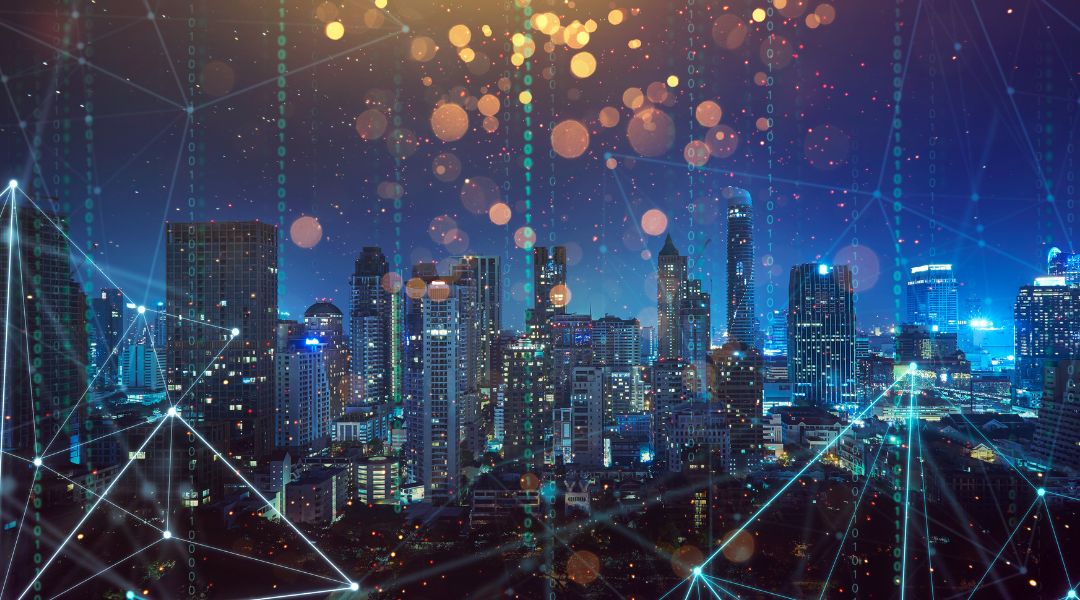 At Cloud Levante we have compiled 5 trends that we have already worked on. The base is more than established, now our goal is to make the most of them. Whether the goal is to save costs, improve productivity or reinvent the business model. Every organization is unique and has its own needs. However, it is inevitable that the success of our business will be influenced by global developments. By identifying which trends will be most relevant to each organization, we can define a customized roadmap to achieve your objectives.
1. Adaptive AI

Adaptive AI systems aim to continuously retrain models.
This new AI advance allows machines to learn within runtime and development environments. In this way, new data is taken into account to quickly adapt to changes in real-world circumstances that were not anticipated or available during initial development.
Keeping processes up to date by considering past, present and future.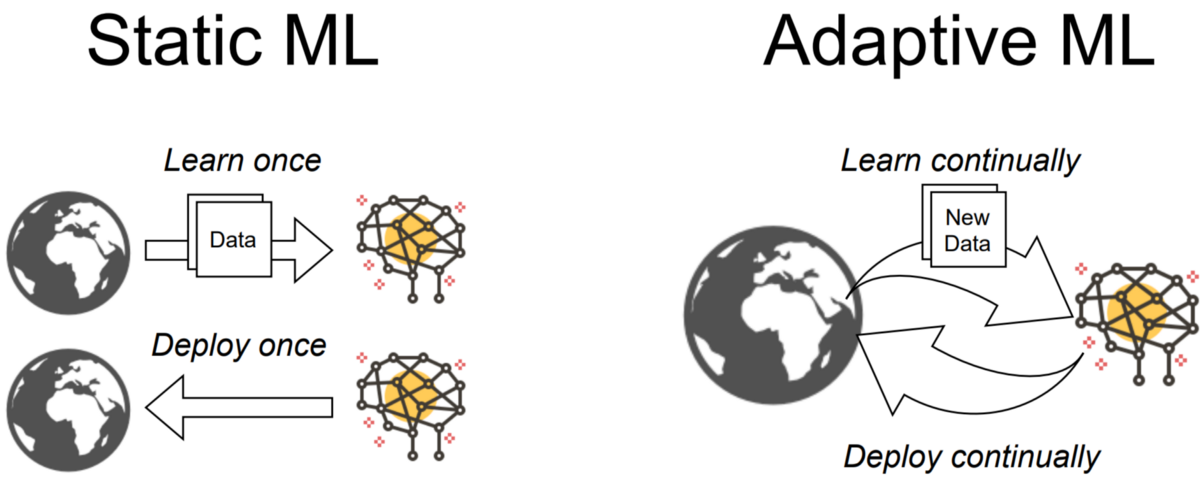 2. Digital twins

A digital twin is a computer system programmed in such a way that, upon receiving the same inputs experienced by the physical object or process of which it is a twin, it provides the same outputs.
This allows prototypes to be tested virtually and through digital simulations. This allows changes to be made in the digital world until they are optimized before being 3D printed for the real world.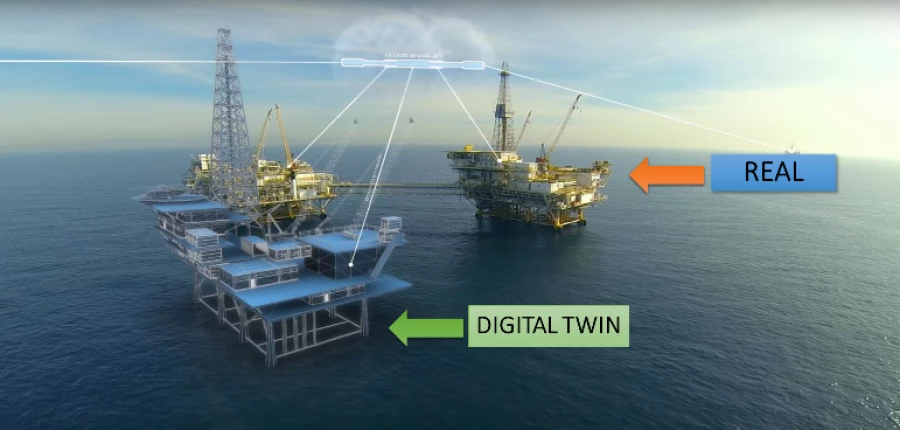 3. Natural Language Processing
Machines talk more and better.
Natural language processing is a field of computer science, artificial intelligence and linguistics that studies the interactions between computers and human language.
The PLN market will take over from banking, financial services and insurance. It is predicted to reach $341 billion by 2030, according to technology and investment advisory firm GP Bullhound, which expects investment to continue to rise in a market that already has an average annual growth rate of 30%.
4. Cybersecurity
The year 2023 will, in many ways, be the year of cybersecurity.
The digitization of business will bring with it the risk of attacks from external actors.
The wide variety of attacks that can affect your organization's data by surprise has brought with it a host of protections to deal with them that will be our best ally in 2023.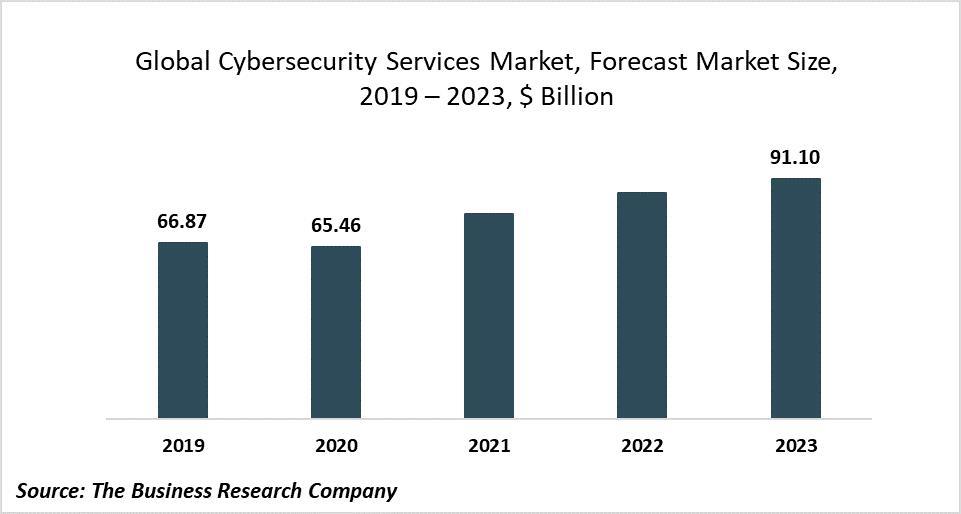 5. Cloud-scale platforms

It is the ability to increase the size of the existing infrastructure (with software or applications) due to workload and the need to deploy new resources.
These offer a combination of SaaS, Paas and IaaS that provide specific suites to support customized use cases. Enterprises can use the capabilities of cloud platforms as building blocks to compose unique and differentiating digital business initiatives.
Scalability has become a requirement for organizations that want to grow and deploy new resources to manage workloads dynamically.