The Best of MWC Barcelona 2023
The annual event showcasing the latest technological innovations in the mobile industry in 2023 took place in Barcelona from February 27 to Thursday, March 2. Tens of thousands of visitors came to learn about the latest developments in artificial intelligence, smartphones, robotics and much more.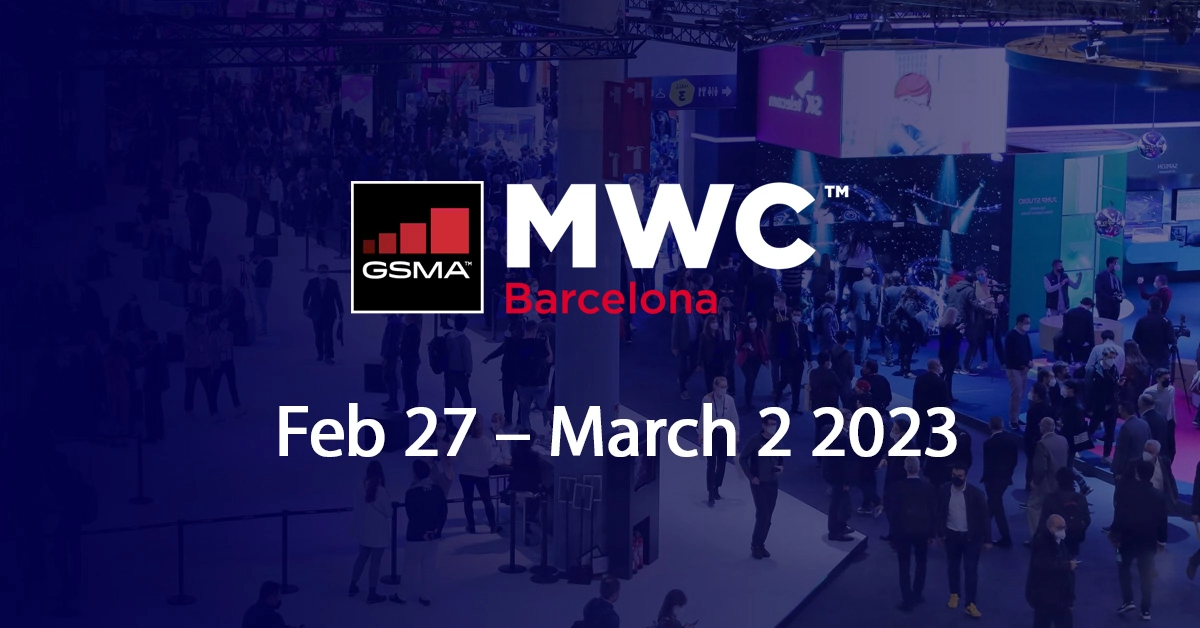 An estimated 88,500 people attended the world's largest technology fair
Technology Cases Highlights
Virtual reality
The metaverse generated a lot of attention at the show, and many companies took advantage of the trend around new virtual worlds to present their work and entertainment products.
For example, SK Telecom's virtual reality simulator was one of the most popular demonstrations, with long queues for a virtual ride. But there were also robot dogs for remote infrastructure inspection and holograms for virtual learning.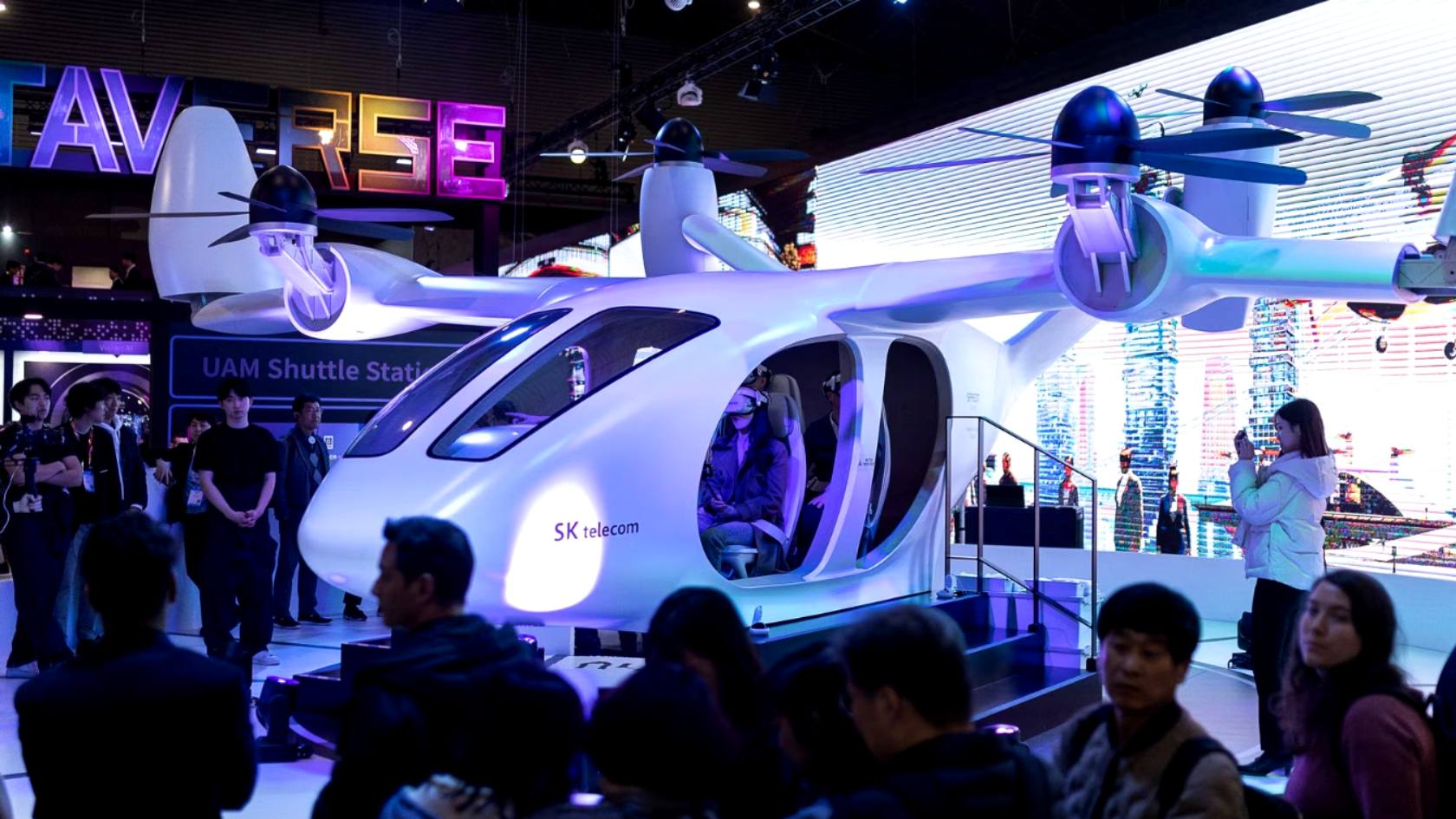 SK telecom booth with immersive virtual reality inside a drone
Pop-up displays on smartphones
Motorola introduces a phone with a fold-out display. By double-tapping the fingers on the side, the screen automatically extends from 5 inches (13 centimeters) to 6.5 inches by scrolling up from the bottom.
The owner of Chinese technology brand Lenovo, also showed a laptop with a rotating screen. The screen took 19 seconds to unfold to its fully extended position. The company said these are concept devices and are unlikely to reach the market soon.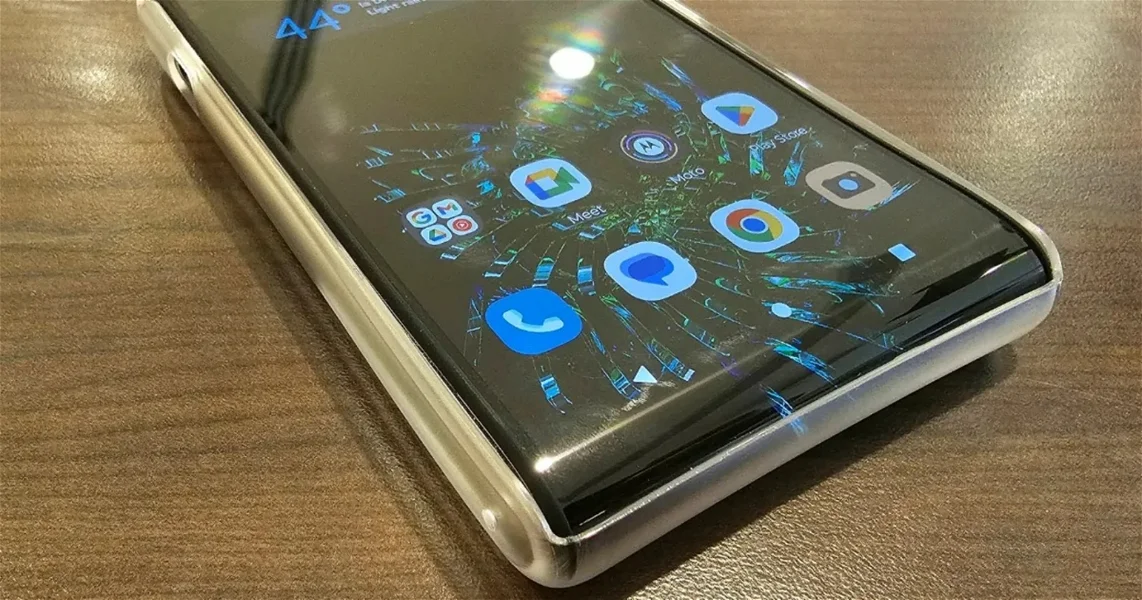 Motorola RIZR roll-up prototype seen in Barcelona
Other brands, such as Samsung, Oppo and Tecno, have also launched their latest foldable designs.
Phones with foldable screens have caught the attention of consumers, but "whether that interest then translates into sales is another question," says Gerrit Schneemann, principal analyst at GfK Boutique. "In the coming years, I think they will continue to be a real niche market in the overall smartphone market. Growing, but still, in relative terms, relatively small."
Digital Humans
People would feel better interacting with artificial intelligence chatbots if they had human faces. That's the idea of D-ID, an Israeli company that has launched a new interface for its "digital human," an online avatar that can work with artificial intelligence chat systems to carry on conversations.
"We had the chatbot in the past. It didn't work," says CEO Gil Perry, because they could only answer specific questions with specific answers. Now, "great linguistic models are bringing big improvements to traditional chatbots."
Generative AI systems like ChatGPT can create readable text and carry on conversations based on what they have learned from so-called large linguistic models: vast databases of digital books, online writings and other media.
Perry demonstrated by posing a question to the chatbot on his laptop, whose response was eerily realistic. He said security measures will prevent the D-ID technology from being used maliciously.
"The idea is not to replace anyone or convince anyone that what they're seeing is true," Perry said. It's just that humans are "used to communicating with faces."
Augmented reality experiences
More chatbots with artificial intelligence but coupled with augmented reality glasses. Now XRAI (pronounced X-ray) has integrated OpenAI's ChatGPT technology into its application and glasses.
The company's virtual assistant app was designed to work with smart viewer glasses to help people who are deaf or hard of hearing better understand what is going on around them. Speech is transcribed from others nearby and subtitles are displayed on the glasses or on a connected smartphone.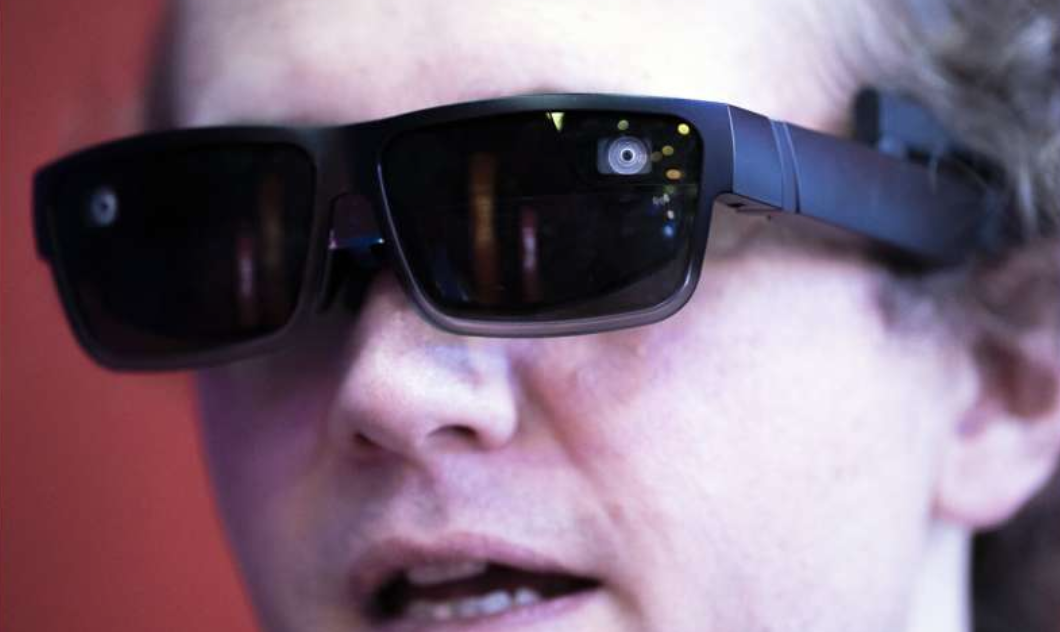 XRAI glasses during the Mobile World Congress 2023 in Barcelona.
"People can ask questions about general culture, recipes or whatever they want," explains Dan Scarfe, CEO of XRAI. "Or they can ask questions about their conversation. For example, 'Hey, XRAI, can you summarize this conversation?' Or 'Hey, XRAI, what was the name of the city we were just talking about?
For people with hearing loss, it can be helpful to have an artificial intelligence assistant recap a conversation in which several people were talking, the company says.
Sun without a doubt, the Mobile World Congress has made clear some technologies that are trending this year are foldable smartphones, augmented reality devices, artificial intelligence, robotics and virtual assistants. Now we can continue to discover next year's technological innovations and what we will experience until then.