Latest Cloud Computing Statistics in 2023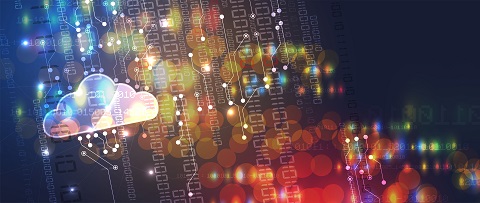 80% of Organizations Embrace Multicloud: Multi-Dimensional Innovation
80% of organizations are opting to use multiple clouds, both public and private. This approach underscores the constant pursuit of efficiency through a balanced cloud strategy.
Source: Virtana
Cloud-Based Workloads Account for 75% of Workloads in 1 out of 5 Organizations
In 20% of organizations, 75% of workloads are running in the cloud. This highlights the rise of the cloud as the preferred environment for critical operations, marking a new era of agility and efficiency.
Source: Fortinet
62% of Companies Seek Flexibility with the Cloud
El 62% de los líderes de TI tienen la mira puesta en la flexibilidad y escalabilidad que la nube proporciona. Además, el 47% busca una mejor gestión de los costes mediante el aprovisionamiento dinámico de recursos, señalando un cambio estratégico hacia la eficiencia y la agilidad.
Fuente: OpsRamp
60% of Senior Executives Acknowledge Cloud Strength in Security
Cybersecurity gets a significant boost from the cloud. Six out of ten Chief Experience Officers say the cloud improves enterprise security, highlighting how this technology is solving security problems.
Source: Oracle
Long-Term Investment: Cloud Recovery in 1-3 Years
The benefits of the cloud may not be immediate, but they are worth the wait. McKinsey indicates that the average cloud investment payback period is 1 to 3 years, highlighting the importance of a long-term approach to maximize returns.
Source: McKinsey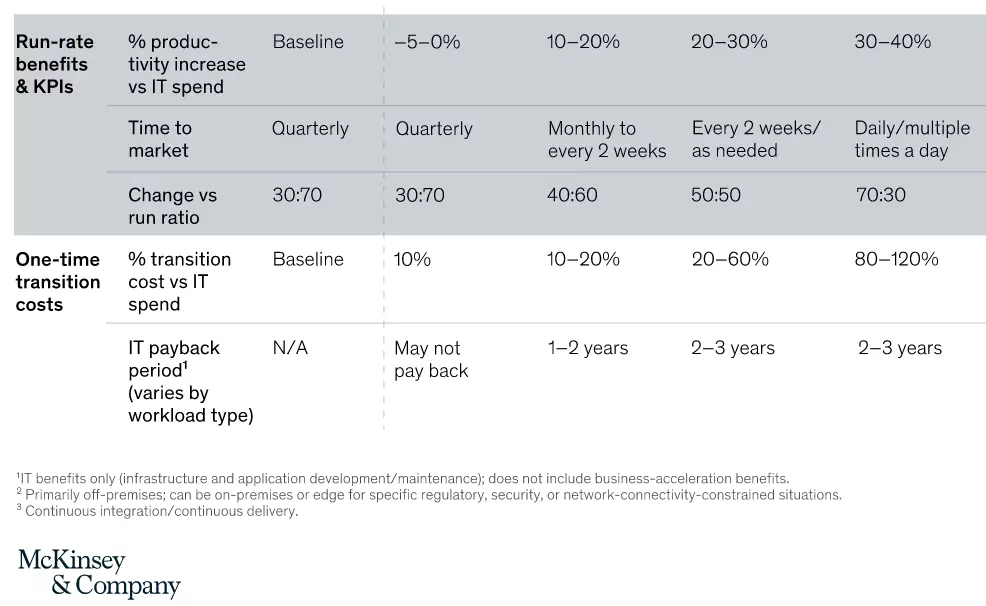 65% Experience Market Acceleration and Lower Costs with the Cloud
The cloud not only drives security but also accelerates market entry and reduces initial costs. 65% of optimizers state that the cloud has streamlined this process, illustrating its crucial role in business innovation.
Source: IBM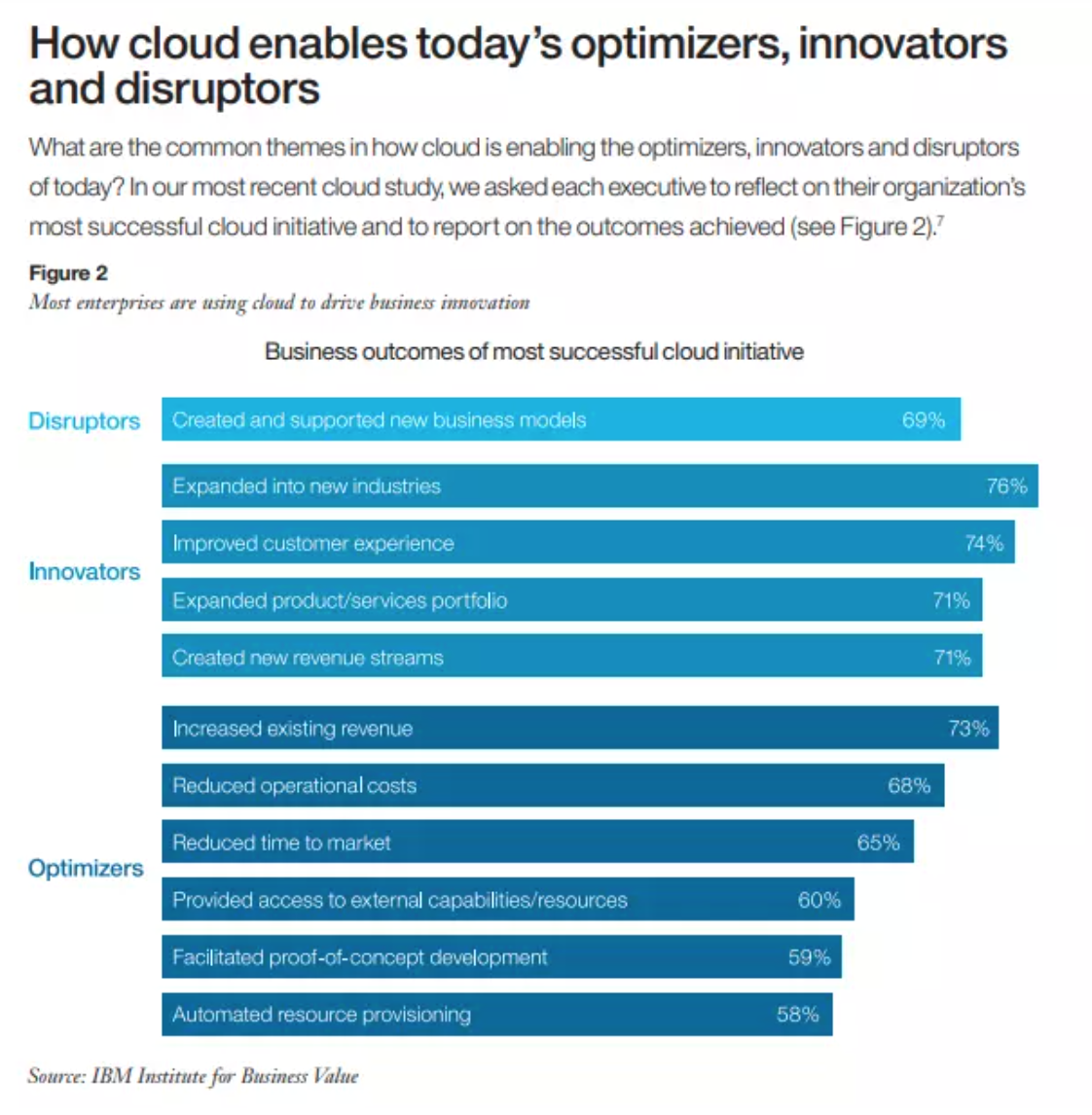 59% Adopt Hybrid Strategies for Cloud Security
59% of technology leaders opt for hybrid or multi-cloud approaches to enhance security. This trend highlights how organizations are diversifying their cloud providers to ensure data integrity.
Source: Zesty
SaaS: Leading the Cloud Revolution with 208% Growth
The cloud application services market (SaaS) leads the forefront, generating over $152 billion in end-user spending in 2021. Gartner states that this category surpasses $208 billion in 2023, outpacing IaaS and PaaS.
Source: Gartner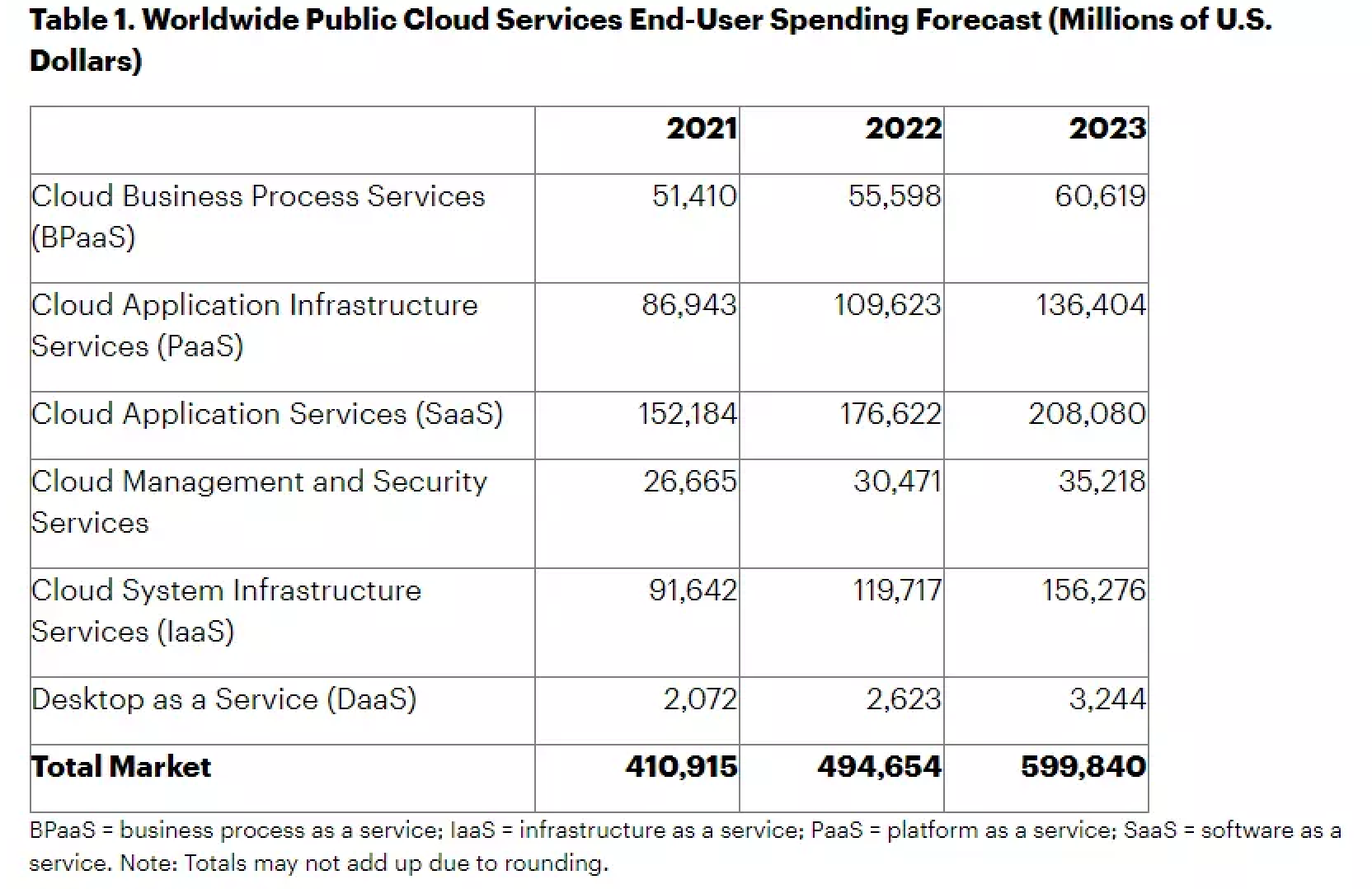 Cloud Security Challenges Persist: 54% of Confidential Data Unencrypted
Continuous security challenges persist despite noticeable advancements. Thales reports that only 54% of confidential cloud data is encrypted, underscoring the need for ongoing improvement in security practices.
Source: Thales