IT Cost Reduction through Digital Experience: The Role of the Cloud
In today's economic landscape, businesses are confronted with the challenge of maximizing efficiency while dealing with rising inflation and increasing expenses in information technology (IT). According to a Gartner report, device costs have surged by 20% since early 2021, and a 20.7% growth in end-user spending on cloud services is projected for 2023.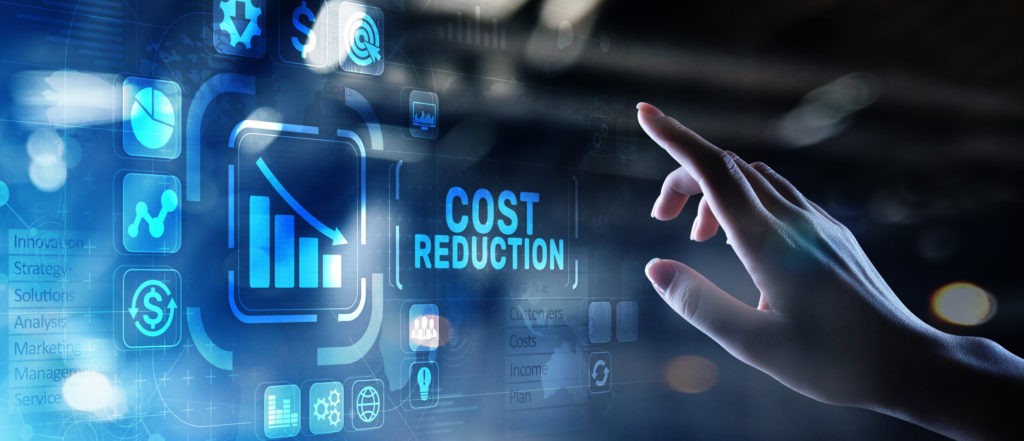 Maximize Efficiency with Hardware Upgrades
To save on IT costs, it's crucial to optimize device performance. Instead of relying on fixed time intervals for hardware upgrades, real-time measurement of performance and user experience through automated tools allows for precise planning. This data-driven approach has been shown to reduce device replacement costs by an average of 15-20%.
Reduce Costs of Unused Software
Gartner reported that 30% of software as a service (SaaS) licenses went unused last year, amounting to millions of euros wasted monthly. Centralized management solutions help discover and measure the extent of application usage within an organization, identifying unused or underused licenses and reducing software expenses.
Overcoming Network Obstacles
As companies progress in their digital transformation journey, navigating networks becomes increasingly complex. IT teams now proactively identify potential bottlenecks using performance management tools, optimizing data transport, reducing network congestion, and associated costs.
Efficient Spending Control in the Cloud
Precise management of cloud spending is crucial for optimizing IT costs. Monitoring tools enable traffic prioritization and reduction of unnecessary expenses, especially in critical areas such as cloud egress. Moreover, having workloads in the cloud provides access to a broad portfolio of services used in other areas, allowing for data centralization and updates on platforms like data lakes. These services also offer tools to manage performance, monitor, and control expenses, streamlining technology resource management.
Strategic implementation of cloud technologies optimizes the utilization of information technology resources, leading to improved financial efficiency. During migration, adaptable services can be leveraged to optimize resource allocation, striking a balance between IT costs and digital excellence. These services encompass all the aforementioned aspects in terms of cost savings. Thus, the cloud becomes a fundamental pillar in ensuring efficiency in the digital realm.