Your Technology Team
We are your team of cloud architects and technology enthusiasts.
We are a technology team 100% committed to our projects and we offer our full potential to make the digitalization of the 21st century a reality.
About Us
Two decades of high-end IT and coding expertise
Cloud Levante leads know-how transfer seminars in academia and large institutions, deep background in top international investment banks forging a powerful technology team at the forefront of Fintech and Innovation.
Certifications
Seasoned & experienced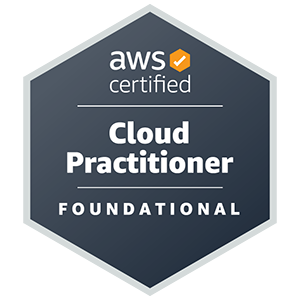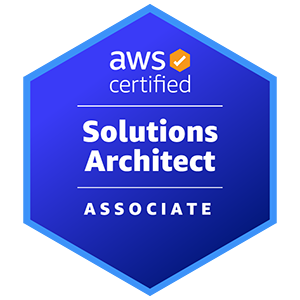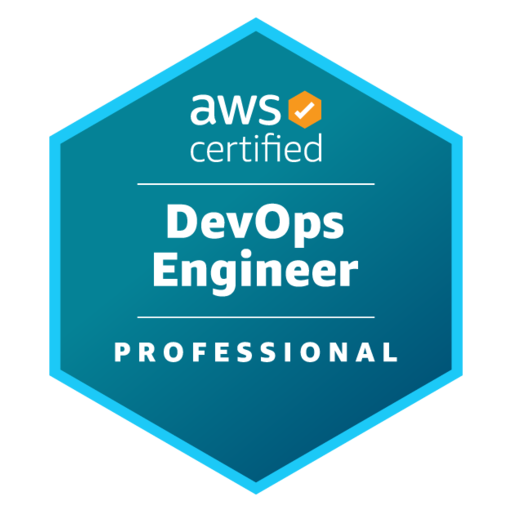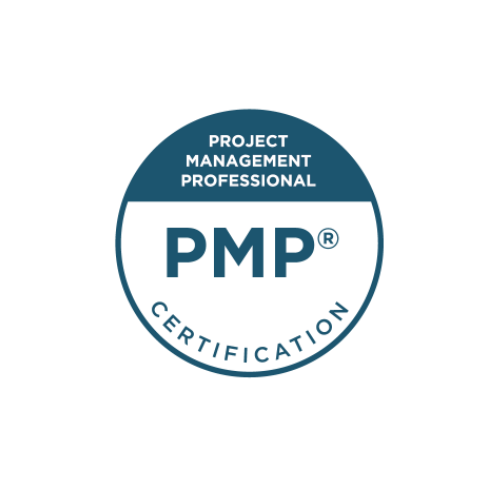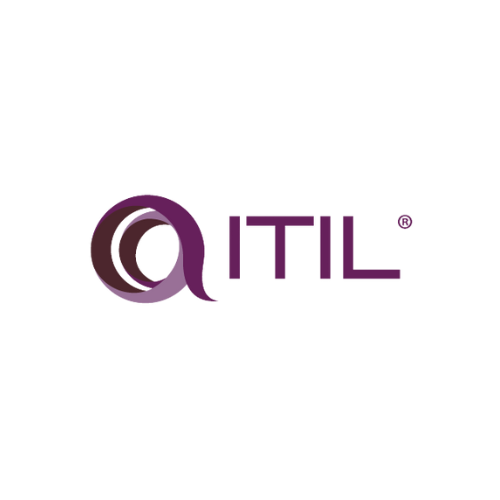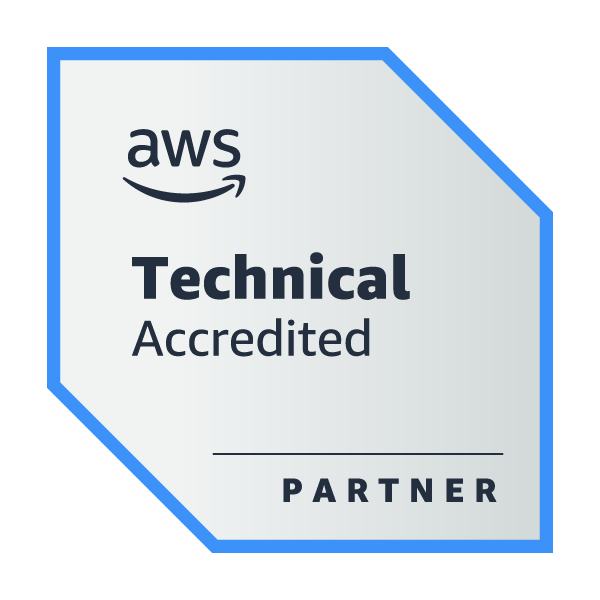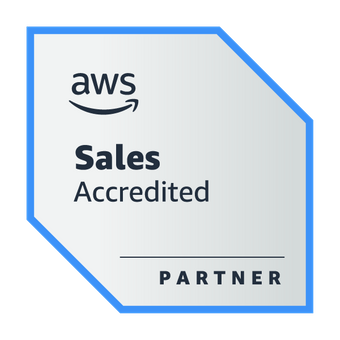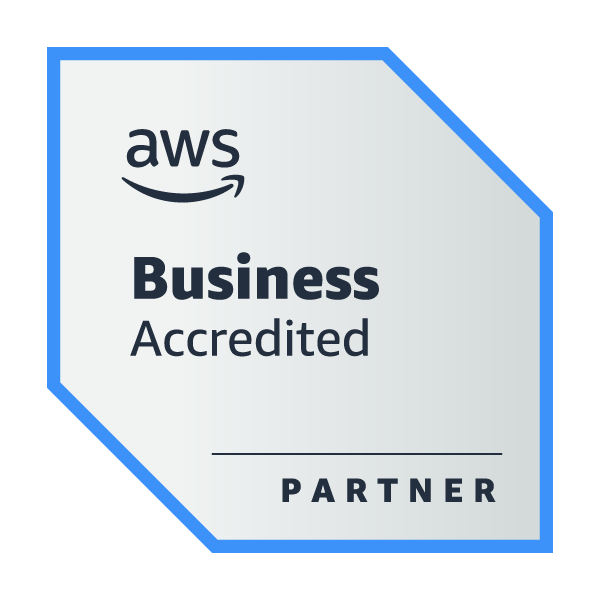 Trust
Our Mission & Principles
The mission of Cloud Levante is to accompany, advise and transform the future together via technology.
Our tight-knit teams collaborate within and across workgroups, forging client relationships based on trust and respect.
Consultants with extensive experience in the Digital Transformation through AI & cloud technologies.
Architecture
Technologies & Tools