AWS Relational Database Service
Amazon Relational Database Service (RDS) allows us to create, configure and manage a relational database based on the Amazon Web Services cloud infrastructure.
Experts in Amazon RDS service delivery certified by AWS
Cloud Levante specializes in Amazon RDS, the cloud-based relational database service. With our expertise, we can help you leverage Amazon RDS to improve your database performance and reduce operational costs.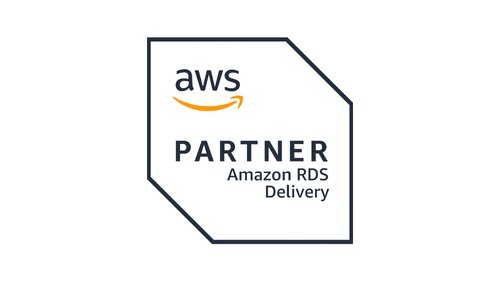 Sharing Knowledge
We help businesses and organizations understand the optimization, scalability, availability, security and innovation benefits of Amazon RDS.
Researching
Building Trust via "Proof of concept" entry strategy. Preliminary analysis based on small part of data from the company for learn about the benefits of the technological tools before making the decision to implement them.
Global Digital Transformation
We offer Amazon RDS to meet technology needs globally and in industries such as retail, finance, retail, construction, defense, healthcare, utilities and more.
What we do
Cloud Deployment
Cloud Migration
Database Migrations
Data Lakes and Analytics
Disaster Recovery and Backup
Machine Learning
DevOps Practices
Microservices
Internet of Things
Migration projects implemented with Amazon RDS
Amazon Relational Database Service or Amazon RDS is a web service that we access through our AWS Partner status. Amazon RDS allows us
to create, configure and manage a relational database based on the Amazon Web Services (AWS) cloud infrastructure.
At Cloud Levante we use the Amazon RDS service to provide cost-effective and scalable capacity while automating tasks such as hardware
provisioning, database configuration, patch deployment and backups.
Cloud app
Database migration.
Cloud migration and deployment.
Virtual desktop infrastructure.
Enterprise environments.
Streaming solutions.
Web environments.
Ecommerce.
Cloud Development
Web application development.
Different types of environments.
Development without services.
Decoupling architectures.
Authentication services.
Global solutions.
Secure applications.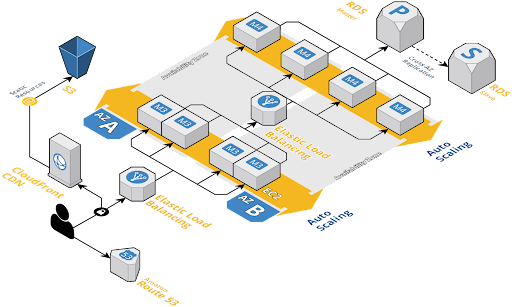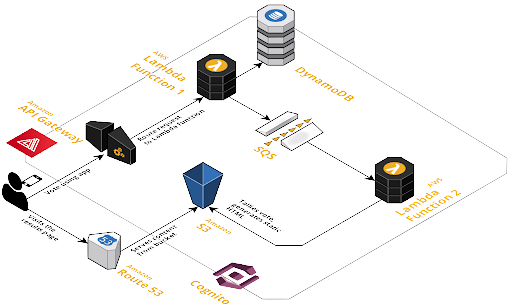 Accelerating Digital Transformation
The AWS cloud is a technology where services are provided in a programmed and dynamic way so that costs are aligned with the use of resources.
The advantage of running applications in the cloud is a fact and a differentiating factor in those companies that use it for their digital transformation.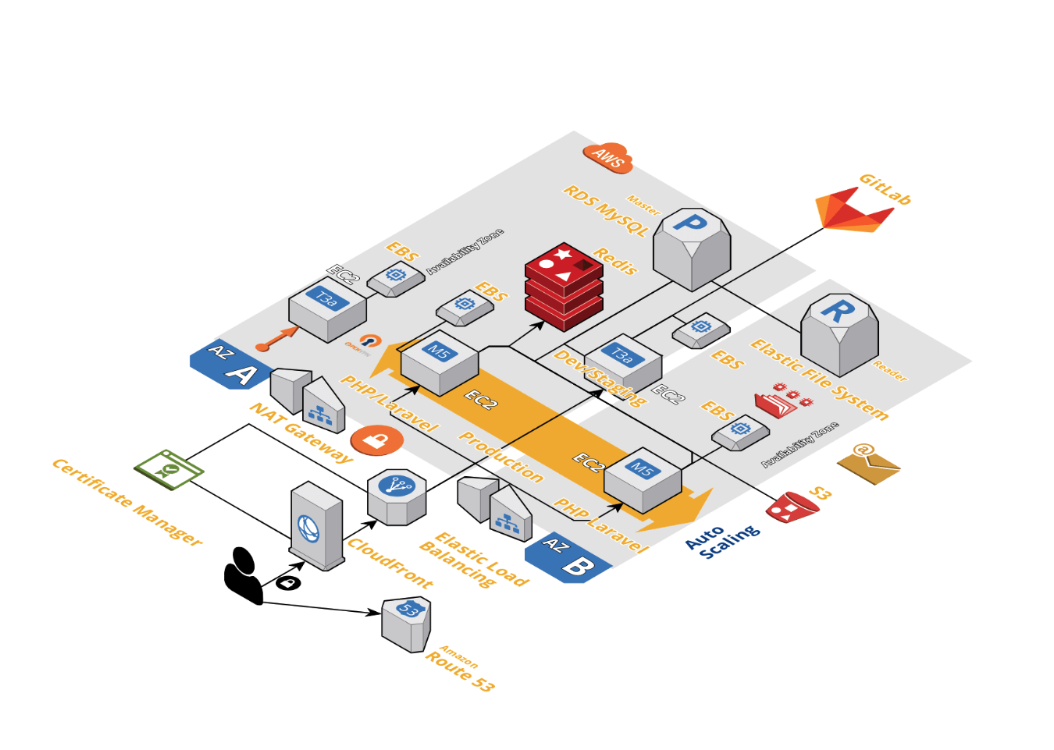 Migrate and assist with cloud application integration using Amazon RDS to migrate databases to Amazon Aurora. A MySQL-compatible database that offers improved high availability and performance to drive digital transformation.
Amazon Relational Database Service provides us with the resources we need at the right time and allows us to align them with cost. As a result, migrating platforms, databases or applications to Amazon Aurora offers great flexibility, scalability, performance and availability.
Amazon RDS is a disruptive technology in the world, characterized by availability, security, resilience and automation, which provides clear and measurable solutions to companies. 
The moment a client has a migration need we study the case and design an architecture that suits their needs. 
We implement the architecture and validate it with functional and capacity tests.