Big Data
One of the challenges facing organizations today is the optimal treatment of information: big data analysis, management and protection of sensitive information.
Big Data to obtain the information the company needs to make decisions.
Expansion of descriptive and diagnostic analysis, moving on to predictive analysis, adding the execution of statistical models.
Analytics projects development
 

Ingest data: batch and realtime

 Machine learning models

 IoT data analytics

 Data Lakes

 ETL
Platform Automation
Deployment of ML environments
MLOps operations
Identification of processes.

Adding or eliminating processes.

Requirements in processes.
Analytics and Artificial Intelligence
To steer a company in the right direction, it is essential to extract information from both internal and external sources. Digital companies rely on data-driven decisions to succeed.
Our analytics projects are designed to provide the necessary information for the company to make informed decisions and achieve its goals.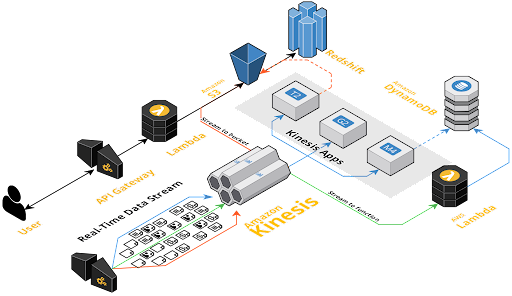 Automation, Scale & Security
Fivetran's ETL portfolio delivers superior technology and quality in the market, enabling seamless data integration and informed decision-making.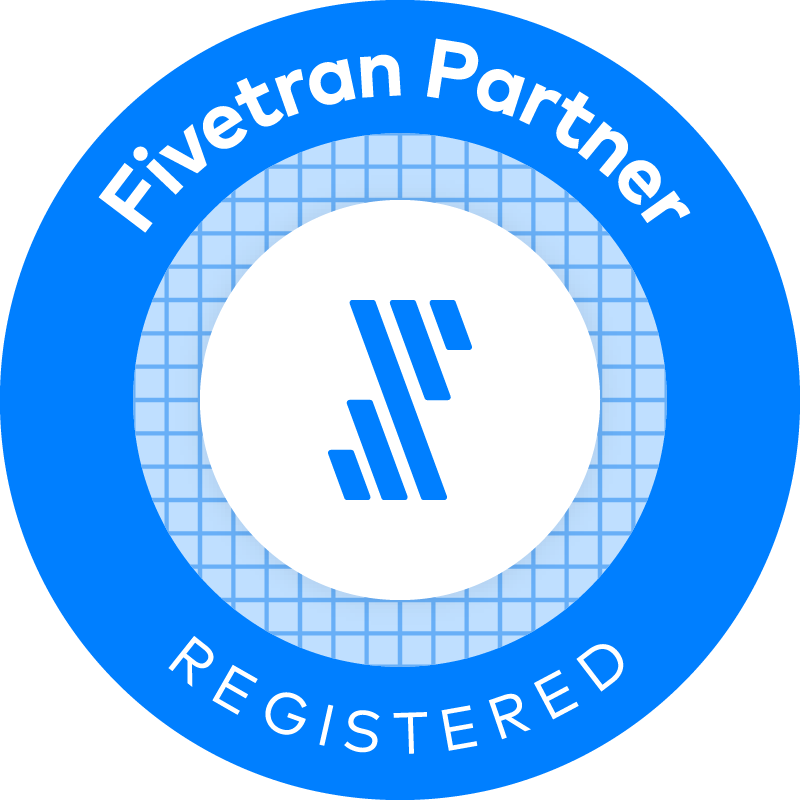 One of our main projects is to extract valuable information from corporate data using a combination of Data Lakes and Data Warehouses. We collect data from various sources such as log files and databases, either in batch mode or real-time.
The data is then transformed to suit the specific requirements for analysis and extraction, and stored in different destinations based on the needs of the project.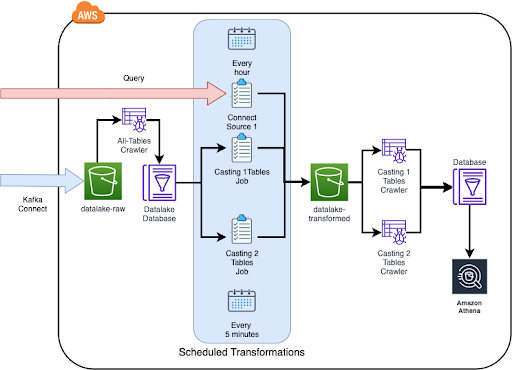 Processing
Data processing and analysis with technologies such as Kafka, Spark, HBase or Apache Flink.

Accessibility
Access points for exploitation from tools such as Tableau, PowerBI or QuickSight.

Dashboards
Development of customized and clear dashboards with Javascript / React.