Blog News
The world is moving fast.
Keep up to date with the latest news and content from our team blog on cloud solutions, society, digital trends and technology.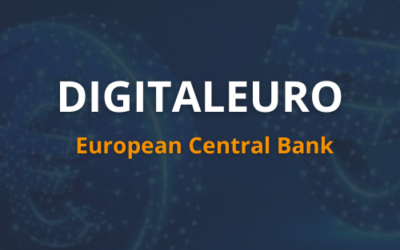 The European Central Bank has announced the start of the research phase of the digital euro.A digital euro would be, according to the ECB, "a form of electronic money that all citizens and businesses could use - like banknotes, but in digital form - to make their...
read more