Blog News
The world is moving fast.
Keep up to date with the latest news and content from our team blog on cloud solutions, society, digital trends and technology.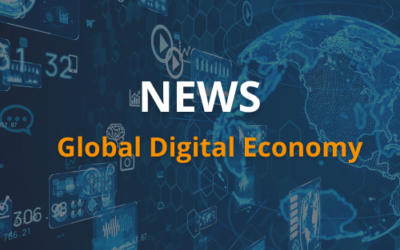 Evolution of the global digital economy: Compilation of expert predictions on Bitcoin prices and goals for 2022-2025-2030 Bitcoin defied the negative outlook on its fortunes on Tuesday 21 Jun, triggering a surge in the price of the alternative currency. The world's...
read more