Blog News
The world is moving fast.
Keep up to date with the latest news and content from our team blog on cloud solutions, society, digital trends and technology.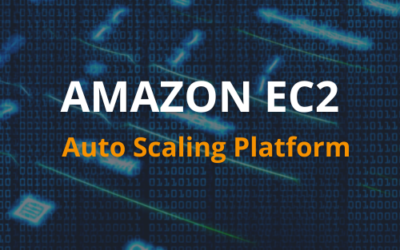 Validating forecast accuracy has never been faster - now with Amazon EC2 Auto Scaling Carrying out successful projects with Amazon EC2 Auto Scaling is common in our developments. Because it allows us to maintain application availability and automatically add or remove...
read more