Cloud Migration
Migrating to the cloud is one of the first steps that any company takes to start enjoying the advantages offered by the cloud.
The cloud provides a wide range of technological solutions that if they had to be implemented in traditional data centres would be much more expensive to implement.
We approach migration projects on a case-by-case basis.
Depending on the state of the on-premise platform, we select the most appropriate strategy: Rehosting, Replatforming, Repurchasing or Refactoring.
Migration & Deployment
Virtual Desktop Infrastructure.
Enterprise environments.
Streaming solutions.
Database migration.
Web environments.
Secure apps.
Ecommerce.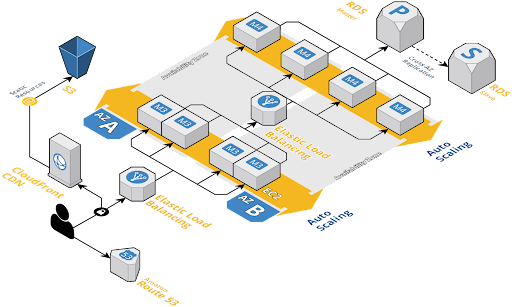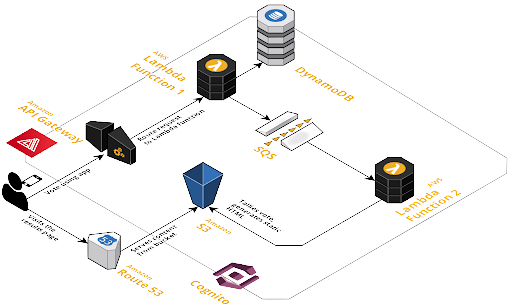 Cloud Platforms & Deployment of Cloud Environments
Our cloud-to-cloud deployment service provides the necessary resources at the right time and allows us to align them at cost. As a result, integrating applications or platforms through hybrid clouds or migrating existing applications to the cloud offers great flexibility.
The cloud is a disruptive technology in the world, characterized by availability, security, resilience and automation, which provides clear and measurable solutions to companies.
Providing the necessary resources at the right time and aligning them to the cost are great advantages offered by the cloud.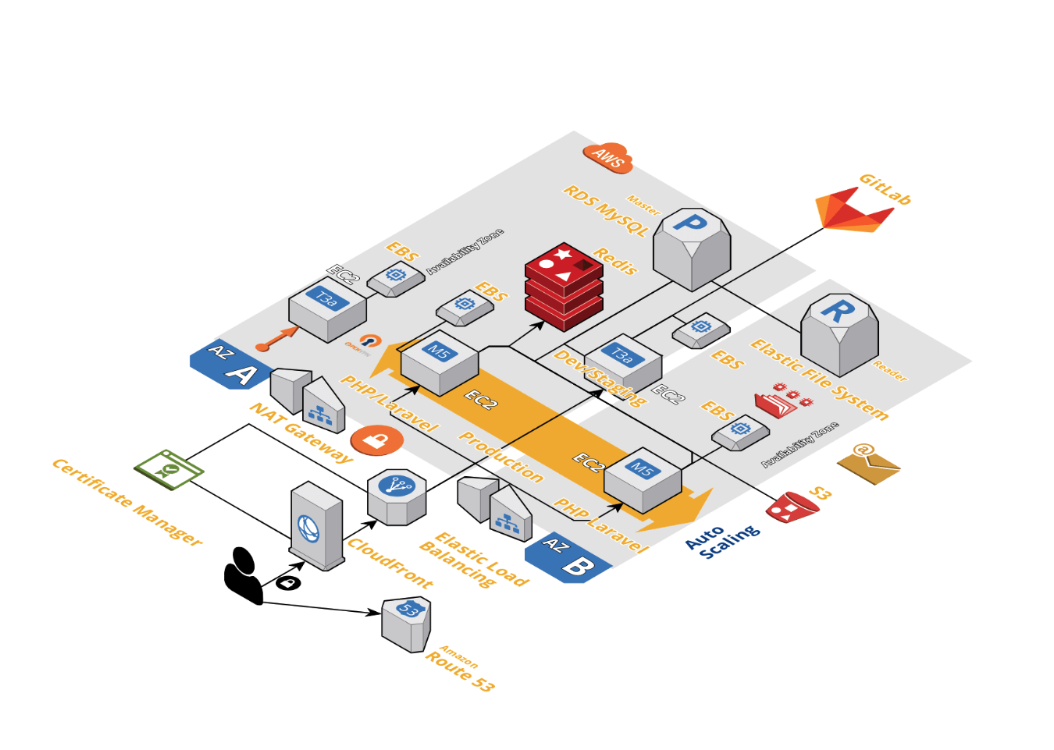 We implement the architecture and validate it with functional and capacity tests.
The moment a client has a migration need we study the case and design an architecture that suits their needs. 
Accelerating Digital Transformation
The cloud is a technology where services are provided in a programmed and dynamic way so that costs are aligned with the use of resources. The advantage of running applications in the cloud is a fact and a differentiating factor in those companies that use it for their digital transformation.
Migrate and help with the integration of cloud applications using frameworks such as Laravel, Spring.
Deploy open source solutions such as WordPress, Magento, Prestashop, Zimbra or Nextcloud.
Deploy large platforms with Websphere or Jboss Wildfly.