Cybersecurity
One of the challenges facing organisations today is the optimal handling of information: analysis of large volumes of data, management and protection of sensitive information.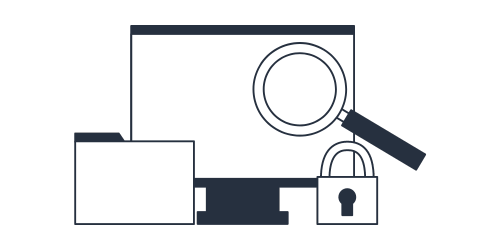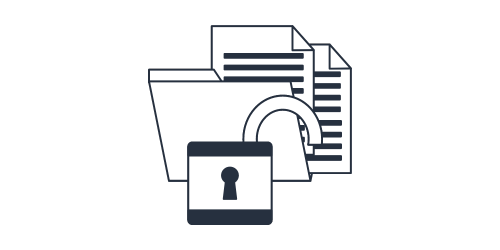 SAFE CODE AND ARCHITECTURE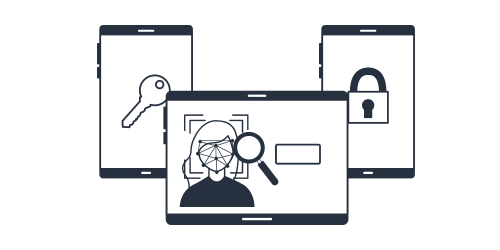 DATA PROTECTION AND ENCRYPTION
Black Box.
Penetration Test &
Ethical Hacking.
Pentester without prior knowledge of the infrastructure. Type of penetration test that most closely resembles a real attack.
Identifying unknown vulnerabilities
White Box.
External Network
Security.
More complete testing, since it is based on a complete prior knowledge of the infrastructure to be tested.
Accurate vulnerability identification
In-depth knowledge of potential impact
Disaster Recovery & Backup
Deployment of cloud contingency platforms.
Automated cloud backup systems.
Integration of local data centers with the cloud.
The development of a Disaster Recovery Plan for the technological elements of a company is a fundamental part of maintaining business continuity and not endangering the company's existence. There are more and more internal and external threats that can paralyze the technical elements that support the activity of a company.
Developing a Continuity Plan consists of analyzing the single points of failure and studying the location of all the data available to the company. In this way, a solution can be offered that automatically makes the data and services required by the company available in a new location.
There are different continuity plan strategies, depending on the RPO (Recovery Plan Objective) and RTO (Recovery Time Objective) required for business continuity.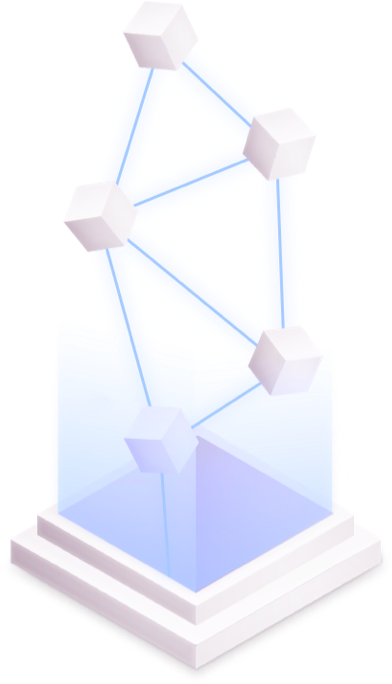 Service designed to provide solid protection and strengthen the security of your organization. With the experience of our team of security experts, we implement and configure the SIEM system according to the specific needs of your company.
Our end-to-end solution combines real-time security data collection, analysis and correlation, enabling us to quickly identify and respond to potential threats.
Prevention & Anticipation with ML