Data Bases
The selection of the right database for storage and operational needs offers performance and cost advantages to Data-Driven businesses.
One of the biggest problems that organizations have is the correct management of their data: performance problems, duplicity problems, localization or integration problems. There are currently multiple database solutions available and each is designed for the optimal storage and management of specific types of data.
Depending on the data stored and its exploitation, the right storage service must be selected.
We make improvements to the data architecture so that problems do not arise in the exploitation of the information retained by the company. In this way, we achieve democratized access to data through a single unified view of data across the organization when using an effective data management platform.
Data Management Driven Team
Cloud Levante has expert and certified consultants in Data Management that will help you define a clear Data Management strategy, using specialized methodology and advice on the different procedures to be developed.
We choose a plan designed to help you use the different technologies we provide in a fast and efficient way and also acquiring knowledge of generic topics such as Data Integration, Project Management, Data Warehousing, among others.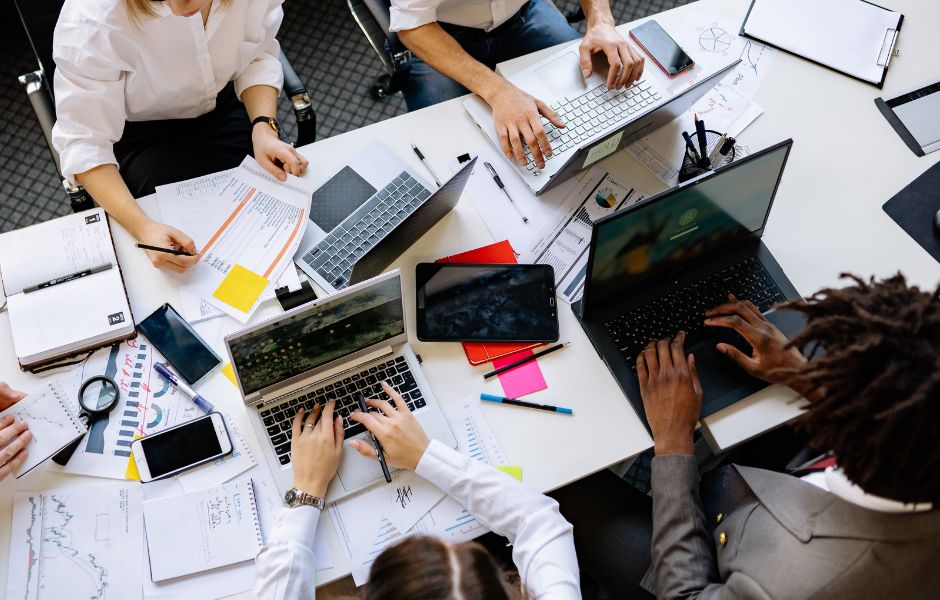 Architecture and Expert Consulting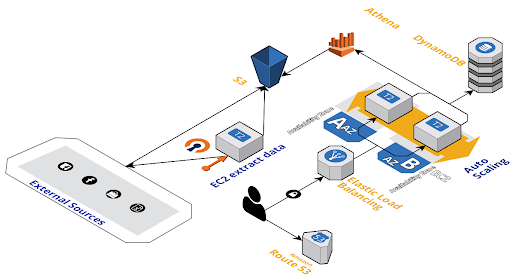 Cloud Levante has a data integration consulting and advisory area that, in addition to professional services, customer support and training, has a specific area of Data Analytics, DataLake and Machine Learning. Combining these technologies we can give our customers the service they deserve.
We significantly improve the probability of successful implementation of data integration initiatives. Proof of this is that more than 90% of the projects in which Cloud Levante provides professional services go into production.
Data Analysis and Data Lakes
Centralized repository to store all structured and unstructured data at any scale. It allows running different types of analysis, from dashboards and visualizations to big data processing, real-time analysis and machine learning to guide better decisions. An increasingly common management strategy for companies wishing to store their data in a large and comprehensive repository.
✓ A data lake is the fastest way to get answers from all data for all users.
✓ Services that fit all data analytics needs and allow you to reinvent your business with data.
✓ By enabling data in its native format, a much larger and timely stream of data is available for analysis.
From data movement, data warehousing, data lakes, big data analytics, ML and everything in between, we offer specially designed services that provide the best price-performance ratio and scalability. Based on our experience, we can determine that the biggest advantage of data lakes is flexibility.
Analytics and Artificial Intelligence Projects
Extracting information from data is one of our flagship projects. Either by deploying Data Lakes or Data Warehouses, or in combination. We obtain data in batch mode or in real time from log files, databases or any other type of source.
Transform the data according to the needs of data exploitation and store them according to the needs in different destinations for analysis and information extraction. From the structured and clean data we can train AI models to obtain information through predictive analytics. Depending on whether we are looking for a classification of information or directly a prediction, we use regression models, random forests, decision trees or neural networks.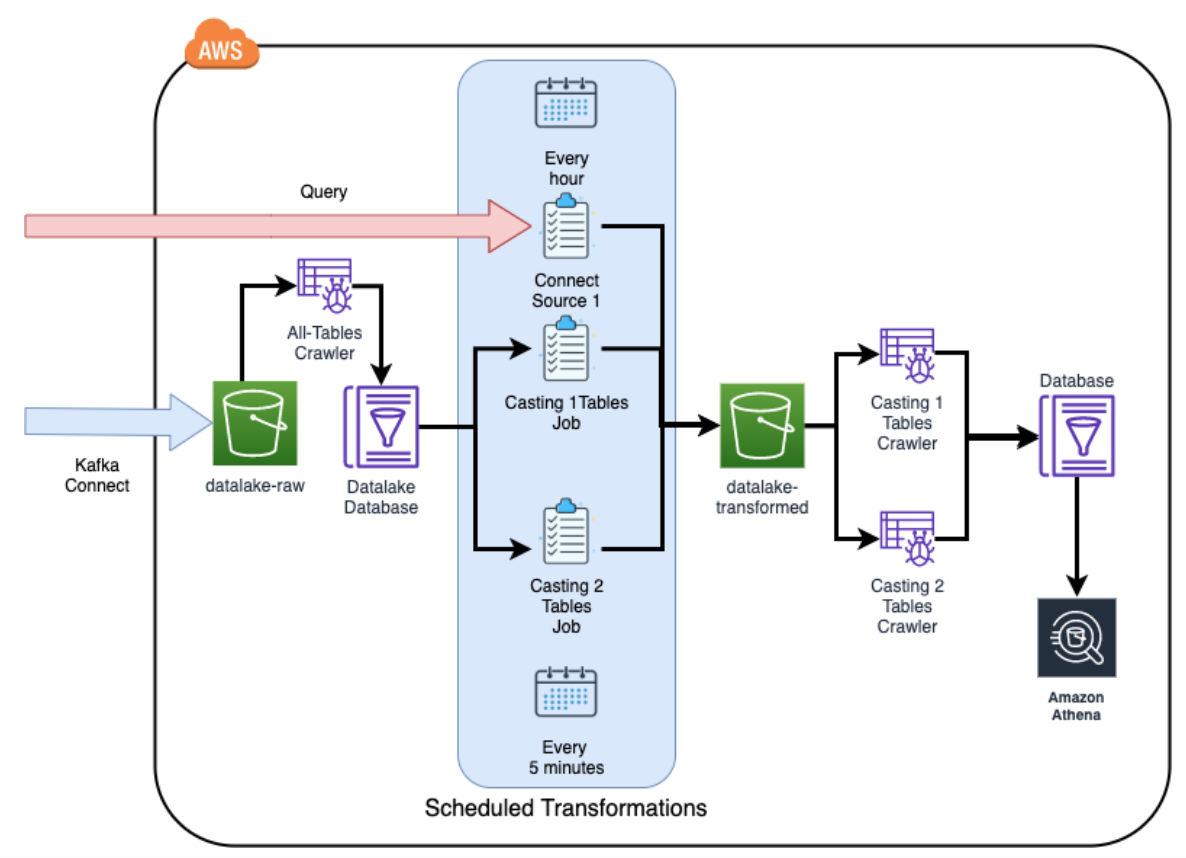 Obtain value from unlimited types
Possibility of storing all types of data.
Possibility of storing raw data.
Unlimited ways to query data.
Cost-effective information from raw data.
The main advantage is flexibility
Posibilidad de almacenar todo tipo de datos.
Posibilidad de almacenar datos en bruto.
Formas ilimitadas de consultar los datos.
Información rentable a partir de datos brutos.