DevOps
Apply DevOps philosophy in projects to improve efficiency and agility in Cloud platforms.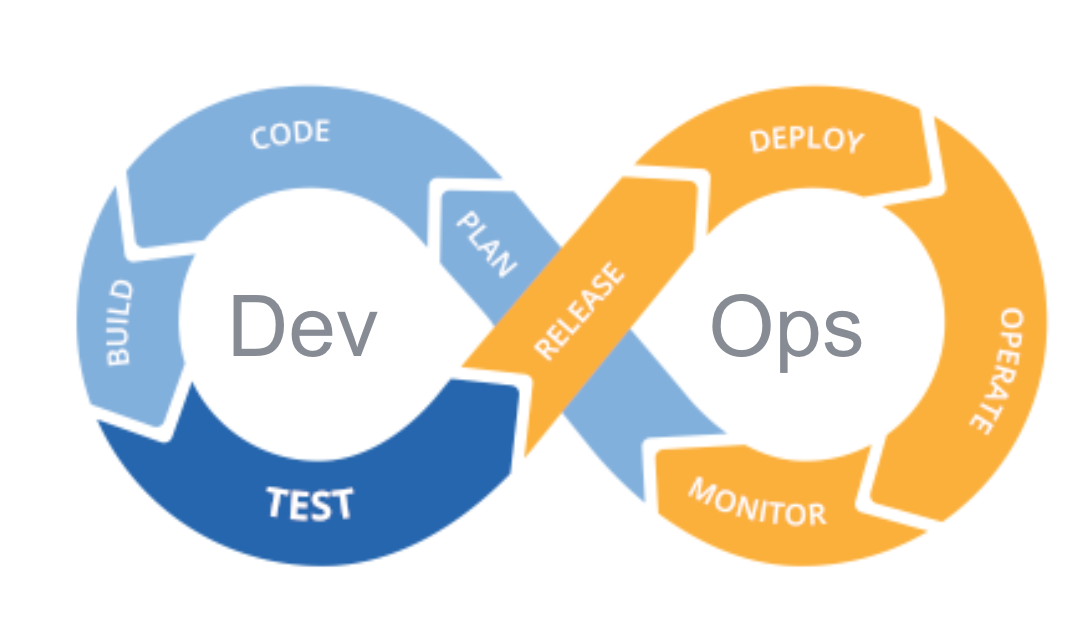 CI/CD

Infrastructure As Code

Process metrics and logs

Platform managed by events

Automation

Monitoring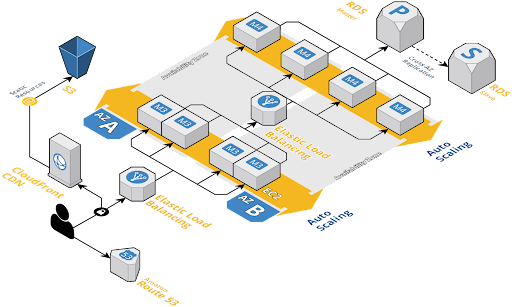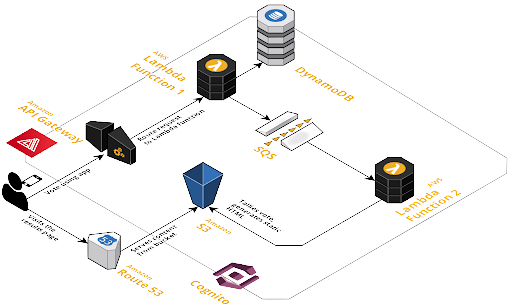 Accelerating Digital Transformation
We apply the DevOps philosophy in each of our projects to achieve agility in the delivery of cloud infrastructure, as well as for the operation services of the deployed services.
To define and deploy infrastructure we employ IaC (Infrastructure As Code) techniques and use configuration management tools for the maintenance of operations services.
Companies in the 21st century have the obligation to carry out a digitalization where the core of their business is technological. The use of DevOps in organizations turns them into agile companies with a rapid response to change, which is essential in these times. DevOps is a philosophy that helps to face changes in the core business of organizations in a natural way in new companies.