Join us
Your trajectory is about what you want to achieve and who you want to be.
Let's create the future together.
know our digital solutions
Flexible working schedule – just bring us the results on time.
The latest computer equipment and accessories to help you get great results.
Freedom to create, innovate and make decisions with full accountability for their tasks and decisions.
Possibility of real teleworking: choose between a 100% remote mode anywhere in the world, a hybrid mode or presential at our headquarters in Alicante.
Great working environment with an innovative corporate culture of horizontal organizational. 
We believe in confidence as a key factor for success and that is why we offer our team the option to organize themselves as they prefer: from all over the world, at the time that motivates them.
However, most of the time we prefer to come to the office to share the day with our colleagues, because of the good atmosphere and, of course, because of the group lunch to relax and share a pleasant time as a team.
I forgot! If you decide to come to work in person, you choose the menu, but we'll treat you to lunch!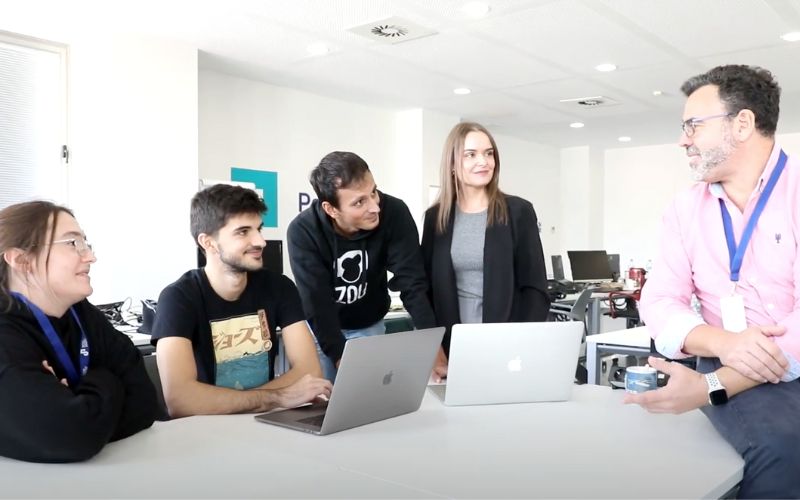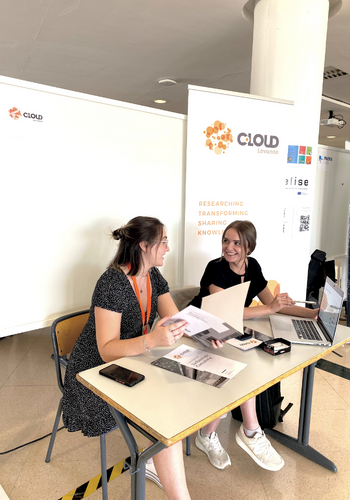 We want to train future generations of technology specialists.
Because each person is unique, we offer a challenge and growth plan that adapts to the professional expectations and personal requirements of each member of our team.
Send us your CV to info@cloudlevante.com or contact us to tell us about your expectations.
know our digital solutions