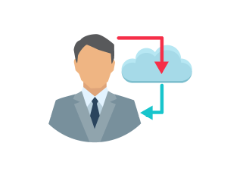 We apply our Mentoring Cloud methodology to all our services
What is the Mentoring Cloud?
Mentoring Cloud is our working methodology. We transmit the necessary knowledge of the Amazon Cloud through guided tasks as a strategic tool that helps advance business services.
What is the Goal?
Cloud Levante was created to share knowledge. Therefore, in all of our projects, we add a collaboration component. In our era, knowledge is the most essential factor for the success of your organization. This is why our knowledge of the cloud is delegated to external consultants. As technological advances continue to progress, we are working to help organizations begin their digital transformation through education.
Each project with Cloud Levante is an opportunity to create a framework of collaboration where we learn the proposition value of your company, and we provide you with the tools and technical knowledge so that your project is aligned with your business goals.
How do we do it?
From the beginning of the project, we create a direct link where all information is shared allowing the continuous resolution of any doubts that arise.
Training is a fundamental aspect that explains the characteristics of the services that are going to be used, how they relate to one another and determine the purpose of the whole architecture.
The management of tasks is shared so that at any time the project can be monitored and carried out by any of the parties involved.
It can be challenging to manage new technologies. That is why we are here, to help and accompany the technical team to develop part of the project with our guidance. Active participation is one of the most powerful techniques for your organization to achieve understanding and mastery.
Finally, documentation is an essential reference guide. The technical documentation outlines the specific steps followed during the development of the project, producing a key resolution guide for any future incidents or the rise of evolving ones.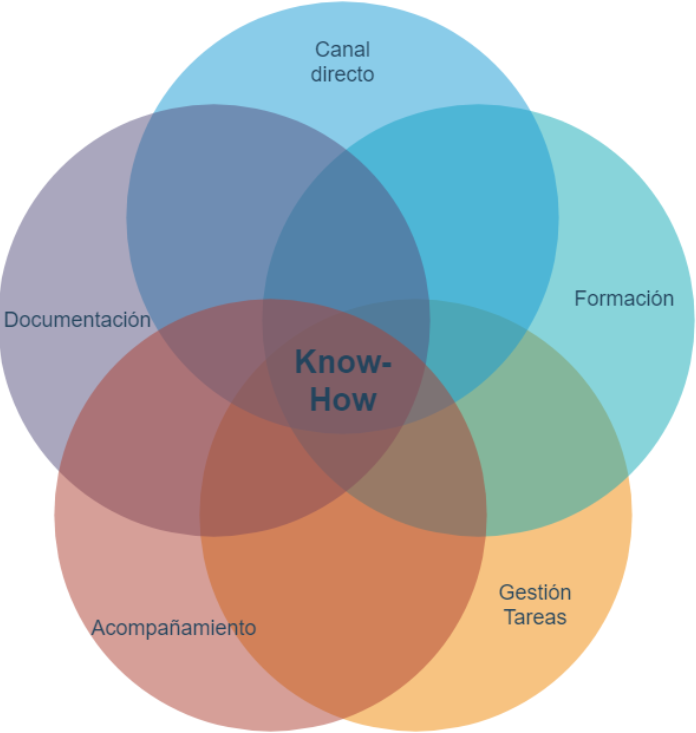 Learn about the Digital Transformation of our company
Don't miss our blog!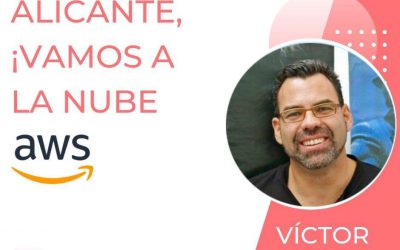 We will see you February 5 at 9:30 and until 2:00 p.m. to enjoy a day of introduction to the AWS Cloud in Alicante. Thanks to Ulab and our colleague Victor Adsuar will be in charge of offering a relaxed and educational day to learn how you can use the AWS Cloud. It...
This past May Cloud Levante attended the AWS Summit Madrid 2019. The most significant part of the event took place with KeyNote speaker Miguel Álava Director of AWS Spain. Throughout the morning there was a review of various announcements such as the inclusion in the...