Creation of a Data Lake to enable corporate management of the entire group.
Centralised repository that allows us to store all structured and unstructured data at any scale. It allows us to run different types of analysis, from dashboards and visualisations to Big Data processing, Real Time Analytics and Machine Learning to guide better decisions.
DETAILS
Company name: Bonnysa
The Bonnysa Group is a benchmark in the agri-food sector.
Data management strategy to store data in a complete repository
Seal the confidentiality of corporate information.

Batch and real-time data processing.

Data ingestion from sources.

Data Lake access control.

Serverless platform.

Openness to analytics.


Data transformation.



Centralisation.


Insight.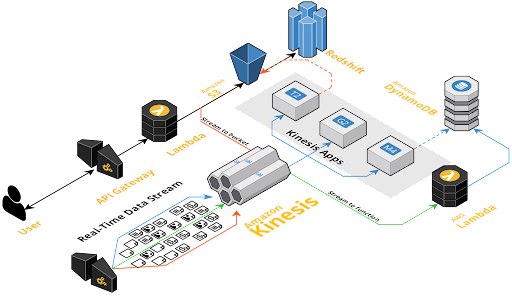 Solution adapted to the needs of Data Analytics and allowing Bonnysa to reinvent its data-driven business
The project was a solution to the problems of visibility in business processes, and is also included in a macro corporate digitisation project. It consists of the extraction of different DataSets located in different data sources, some data sets were obtained in real time and others in batch processes. Finally, the exploitation of the data was carried out and with it the solution that adapts to all the needs of Data Analytics.
Analysing the problem and creating a tailor-made solution
A solution that adapts to all Data Analytics needs and allows Bonnysa to reinvent its data-driven business with a data management strategy to store data in a large and comprehensive repository.
Results
The biggest advantage of DataLake is flexibility. This, in turn, gives us the ability to store all types of data, including raw data. In addition, with the right Data Lake, unlimited ways of querying data and the application of a variety of tools are created.
Plus democratised access to data through a single unified view of data across the organisation when using an effective data management platform. And the centralisation of disparate data generated from a variety of sources, enabling ML analytics and algorithms to be run to identify business opportunities.