Auto-scaling platform
We carefully studied the needs of Unión Alcoyana to design an auto-scaling solution adapted to its platform, its demand for resources, the behavior of its users and its high growth forecast.

DETAILS
Company name: Unión Alcoyana
Unión Alcoyana is an insurance company founded in 1877.
Tasks to achieve automatic scaling of the platform.
Design of pipeline to deploy App.
Design and deployment of auto-scaling platform.
Integration with external data platforms.
Machine Learning development environment.
Migration of databases to the cloud.
Networking platform.
Challenge
Unión Alcoyana aimed to guarantee the availability of its service to customers, employees and mediators with the deployment of an auto-scalable platform that adapts to traffic peaks, high availability, security and regulation.
Solution
Deployment of an auto-scalable platform in the aws cloud and the incorporation of process automation. With this, Unión Alcoyana managed to improve the efficiency of its organization with better time management and cost reduction. For the development of this project we have used Cloud solutions and technologies that are characterized by the quality and quantity of information processed, management control tools, e-business integration and rapid adaptation to change.
Deployment of an auto-scaling platform on aws, integrated with external data platforms and ML.
Highly available and scalable system, reducing downtime and deployment costs.
Integration with other Machine Learning and data mining services, now used to build a data lake.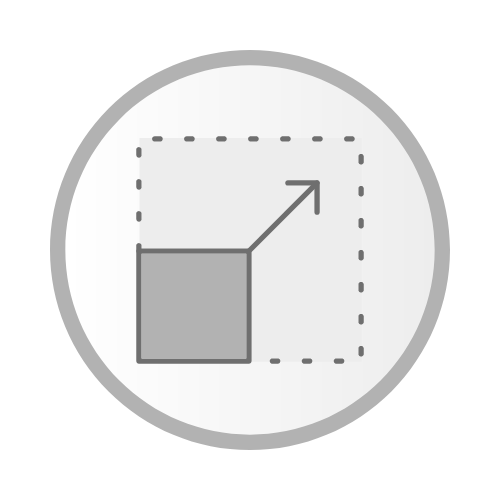 Elasticity
Automatic response to peak loads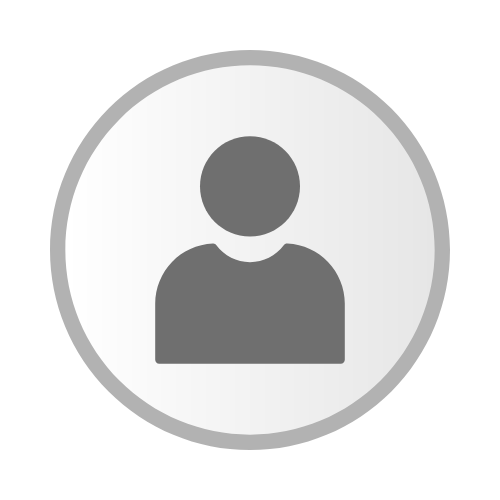 Custom
Tailor-made design to optimize autoscaling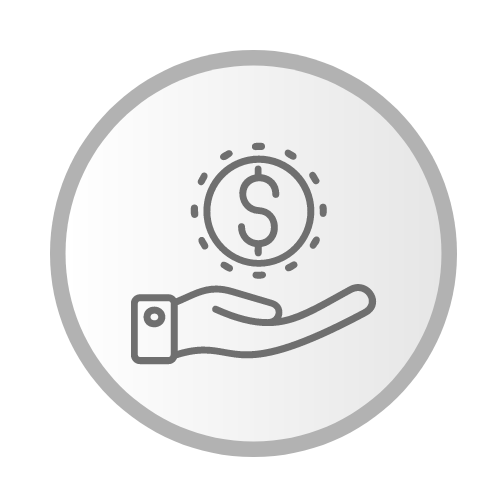 Efficiency
Consumption always under control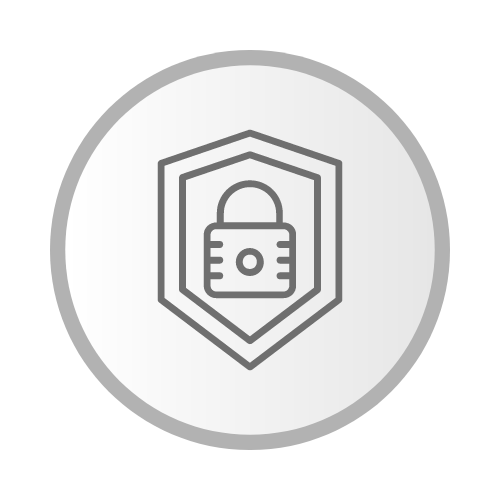 Security
Proactive monitoring
Machine Learning development environment
Machine learning technology implements two solutions: business process automation and predictive analytics.
Process automation streamlines the system, reduces errors, increases delivery speed, drives quality, minimizes costs and simplifies the business process. By incorporating software tools, people and processes to create an automated workflow.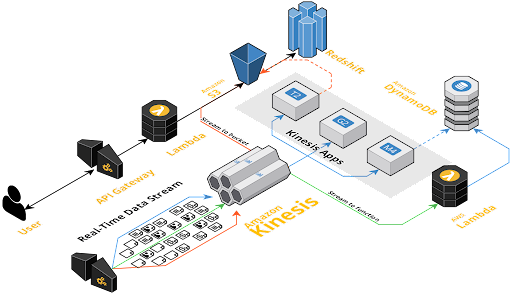 Extending descriptive and diagnostic analytics to predictive analytics by adding statistical models to your platform.
Add more data sources and facilitate their access.
Automate the exploitation of data sources to execute statistical models.
Excellent service and service to enhance our business.
Cloud Levante is our trusted partner in the cloud environment since its inception and we are very pleased that they are at our side. When we talk to them, it's like we're talking to the cloud manufacturer directly. With Victor and his team, you can rest easy because they meet expectations. They are always available to offer your support and knowledge. In addition, they have a very proactive attitude to be very dynamic in their technological recycling, being very attentive to new trends and giving answers to any challenge.