Process automation tools for information management.
Today's businesses need to perform multiple tasks, with efficient results, in a timely manner, in order for their services to be competitive in the marketplace.
Planeta Huerto contacted us because their development processes were slowed down and any changes produced problems that had to be solved manually.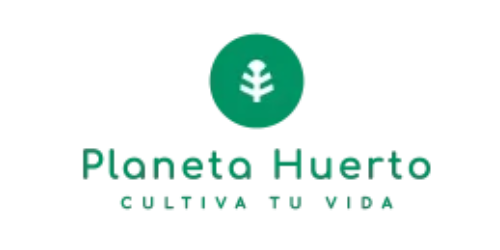 DETAILS
Planeta Huerto is an online shop with information and products about urban gardening, gardening and sustainable lifestyle.
Project Development Steps
Identifying the value of processes.

Adding or removing processes so that overall they are more beneficial to the delivery of the service.

Determining the tools necessary for these processes to be automated and launched by the development team.
Monolith Construction and Maintenance
Monolithic architectures allow new functionality to be delivered quickly in a short time.
– Construction and maintenance of the new monolith that follows the logic of all other legacy applications.
– One day on site for business process requirements gathering.
– Requirements analysis and elaboration of a Process Implementation Plan.
The Process Implementation Plan defines the tasks in a well-defined pipeline and identifies the tools.
Results Immediately
The main benefit shown by companies is the management of working time. This is because tasks that were previously performed manually and laboriously are automated with multiple digital systems, significantly increasing productivity and efficiency.
This is achieved by integrating an automation system that assists staff with repetitive tasks. By making available to people a set of technological elements that facilitate their daily tasks, increasing speed and accuracy of performance.