Auto-Scaling Platform
We carefully studied the needs of Unión Alcoyana to design an auto-scaling solution tailored to their platform, resource demands, user behavior, and high growth projections.
DETAILS
Unión Alcoyana is an insurance company founded in 1877.
Pipeline design to deploy App.

Design and deployment of auto-scaling platform.

Integration with external data platforms.

Machine Learning development environment.

Database migration to the cloud.

Networking platform.
To guarantee service availability to customers, employees and mediators of Unión Alcoyana with the deployment of an Auto-Scalable platform that adapts to traffic peaks, providing high availability, security and regulation.
 Deployment of an Auto-Scalable platform in the aws cloud and the incorporation of process automation. With this, Unión Alcoyana managed to improve the efficiency of its organization with better time management and cost reduction. For the development of this project we have used Cloud solutions and technologies that are characterized by the quality and quantity of information processed, management control tools, e-business integration and rapid adaptation to change.
Deployment of an auto-scaling platform in aws, integrated with external data platforms and ML.
Highly available and scalable system, reducing downtime and implementation costs.
Integration with other Machine Learning and data mining services, now used to build a data lake.
Elasticity
Automatic response to peak loads.
Ad-Hoc
Tailor-made design to optimize autoscaling.
efficiency
Resource consumption under control.
Security
Upgrades and proactive monitoring.
We implement two solutions based on ML technology: business process automation and predictive analysis.
Business process automation streamlines the system, reduces errors, increases delivery speed, minimizes costs, and simplifies the business process. By incorporating software tools, people, and processes to create an automated workflow. Additionally, predictive analysis allows us to enhance quality and improve decision-making.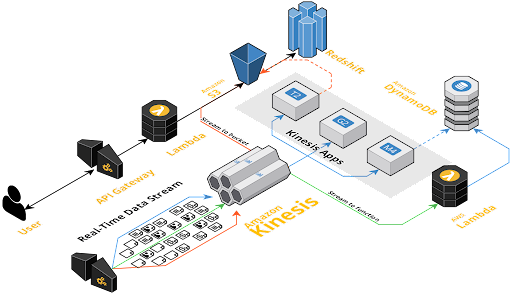 Excellent service and attention to improve our business.
Cloud Levante has been our trusted partner in the cloud environment since the beginning, and we are thrilled to have them by our side. When we talk to them, it feels like we're speaking directly to the cloud manufacturer. With Victor and his team, you can rest assured that they meet expectations. They are always available to provide support and expertise. Moreover, they have a proactive attitude to stay dynamic in their technological advancements, staying attentive to new trends and addressing any challenges.
Contact us without any commitment and discover how CloudFlex Services can help you achieve your technological goals efficiently and personalized.
Office
Alicante Science Park, 03690, Spain