Scalable e-commerce cloud platform
Vista Alegre's platform needed more reliability and scalability. For this we relied on a set of services offered by Amazon Web Services, which we integrated to create scalable, available, secure, fast and automated platforms.

DETAILS
Name Company: Vista Alegre 
Vista Alegre is a company specialized in 360º solutions for the workspace of organizations.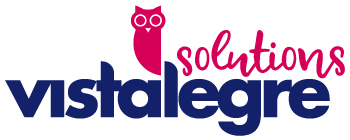 Scalable cloud platform architecture
Vista Alegre was hosted in its own in-house data centre. It used a classic structure where it stored and executed all the elements necessary for the publication of the shop with Magento. We were asked to implement a transformation to give more presence to the B2B online shop and to be able to scale. The aim of the project was to deploy a new shop based on Magento 2 in a cloud environment to improve the service.
In the project it was necessary to have a deployment system that allows developers to evolve and be integrated with Amazon Web Services' own cloud services. For the development of the project we used Terraform as the automation technology for the deployment of the architecture. This achieves improved resilience, agility in maintenance and cost reduction.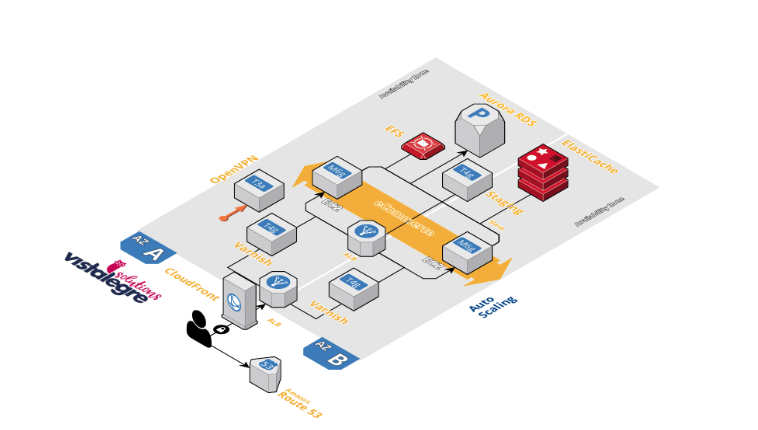 The majority of the architecture was developed using code. The use of technologies that allow us to define the platform as code allows us to replicate environments, speed up changes, version the platforms and be more resilient in case of catastrophe. The technologies used include Linux as Operating System, MySQL as database, Magento 2 developed under PHP and Deployer for Magento deployment management.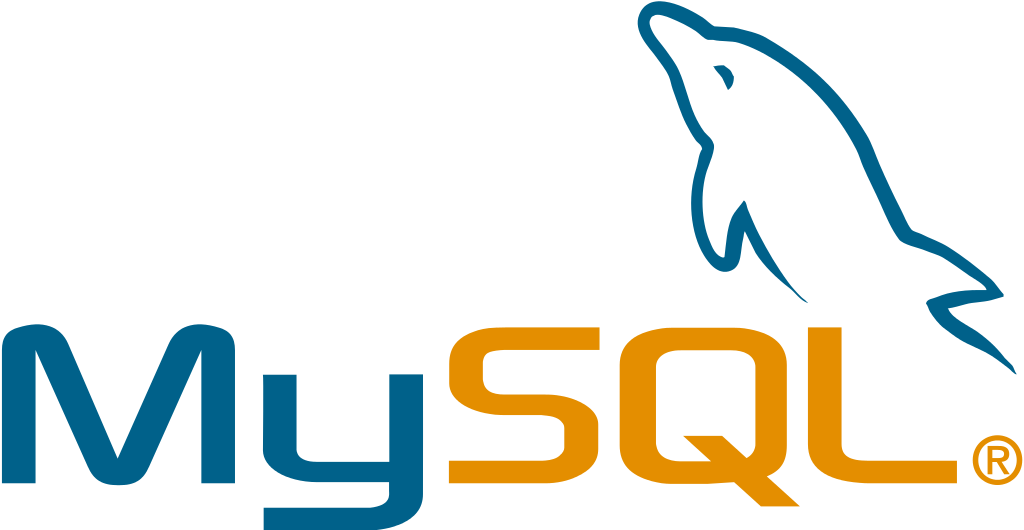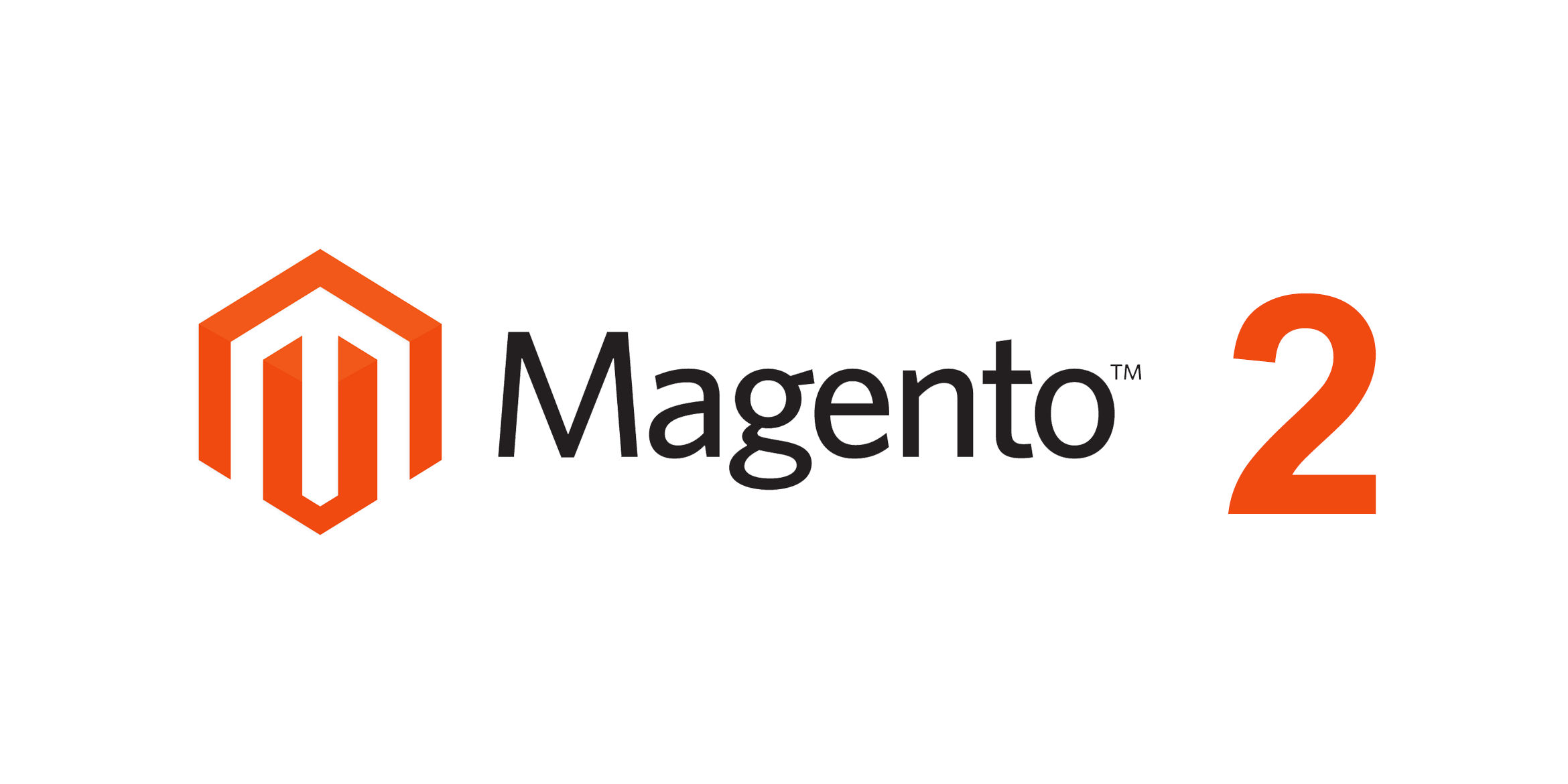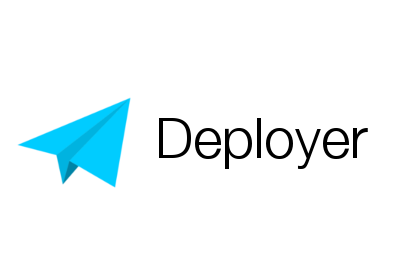 eCommerce is a fundamental part of Vista Alegre's core business
The improvements include ensuring the availability of Vista Alegre's online shop, which is essential for the credibility of the business.
We chose AWS and deployed the platform on their cloud, as it ensures business continuity for any growth in traffic needs. This is because AWS allows us to deploy platforms that adapt to traffic needs, and also allows us to create more secure environments, among many other benefits. 
Availability
Website up and running and not down.
Security
Administration, access and use of encryption.
Reliability
Convey a high degree of reliability for staff tranquility.
Cost savings
Good design and planning can save a lot of money.
Reliability
Architecture and development of best practices.
request a proof of concept