Tech Team
IT specialists committed to making the Digital Transformation
of the 21st century a reality in every project.
Decades of High-End IT & Coding Expertise
Cloud Levante leads know-how transfer seminars in academia and large institutions, with a deep background in Cloud Native, Data Intelligence and Security Management, forging a powerful IT team at the forefront of Fintech and Innovation.
Partnering with the Provider that's Right for You
We are partners of the world's leading cloud service providers, which allows us to take full advantage of the services they offer and to guarantee companies that we use the most advanced technology on the market according to the particular requirements of each project.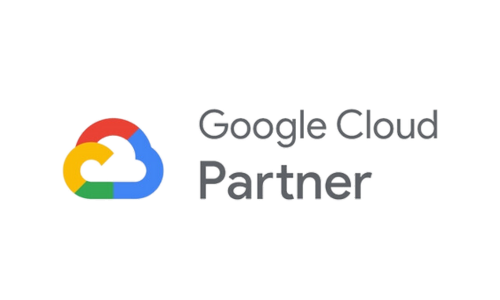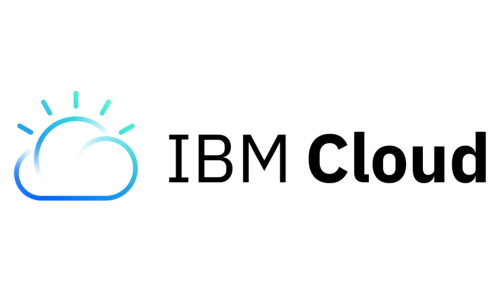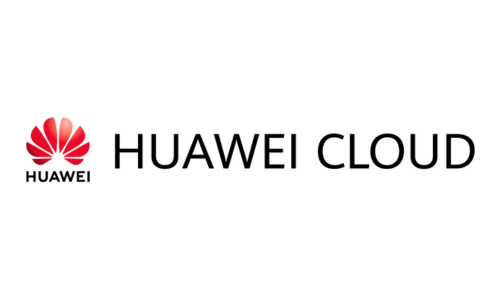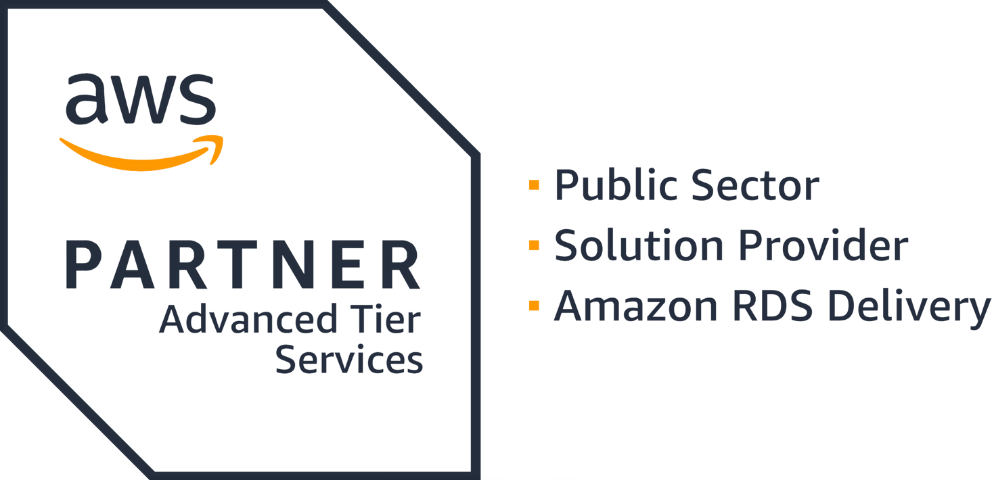 STRATEGIC CONSULTING
Knowledge of the best technologies and appropriate solutions at all times.
EXECUTION
Implementation, development and production of the entire process of digital transformation projects.

CONTINUOUS SUPPORT
Follow-up of the project, of what has been achieved and to enhance it for continuous improvement.
Tailor-Made Technology for Each Project
We help companies implement technical processes to improve any area of the organisation.
Cloud Levante teams work collaboratively both internally and with our clients, establishing relationships based on communication and trust.
We have IT experts in various areas, such as artificial intelligence, data analysts, cybersecurity and cloud architecture.
Cost Efficient, Maximum Return For Customers
Building Confidence with Initial Proof of Concept
Technology Innovation as a Continuous Modus Operandi
Partners of Global Technology Leaders
Background & Specialisations