Technology Team
We are your team of cloud architects and technology enthusiasts.
We are a technology team 100% committed to our projects and we offer our full potential to make the digitalization of the 21st century a reality.
About us
Decades of

High-End IT

& Coding Expertise
Cloud Levante leads know-how transfer seminars in academia and large institutions, deep background in top international investment banks forging a powerful IT team at the forefront of Fintech and Innovation.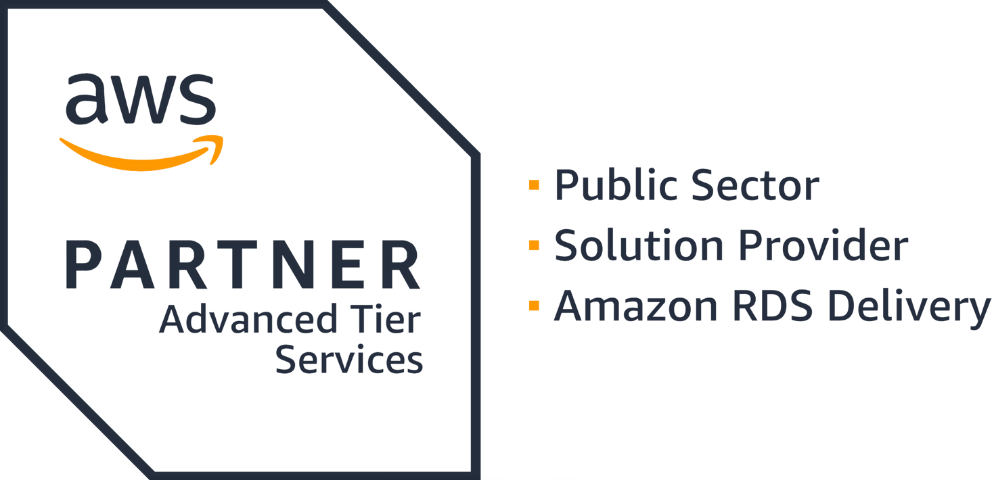 High Technology
What

we offer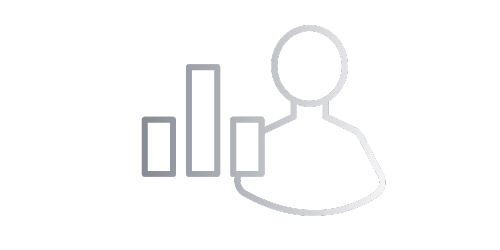 Transfer knowledge on best in class technologies and appropriate solutions at each moment.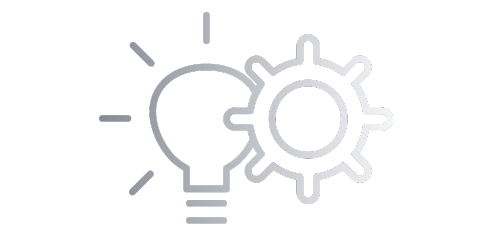 Implementation, development and production of the entire process of digital transformation projects.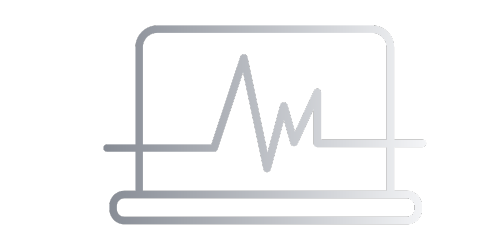 Follow-up on what we have already achieved and leverage it for continuous improvement.
Certifications
Seasoned &

Experienced

 
Cloud Levante team consists of certified experts in Data Analytics, Security, and DevOps. Their expertise enables us to provide cutting-edge solutions tailored to our clients' unique needs. We prioritize security to protect our clients' data and have a streamlined development process thanks to our proficiency in DevOps.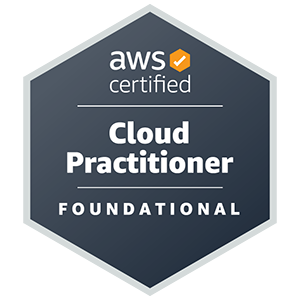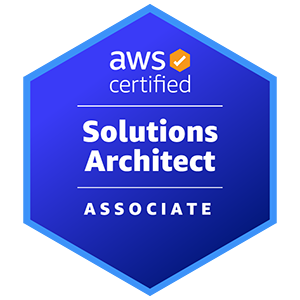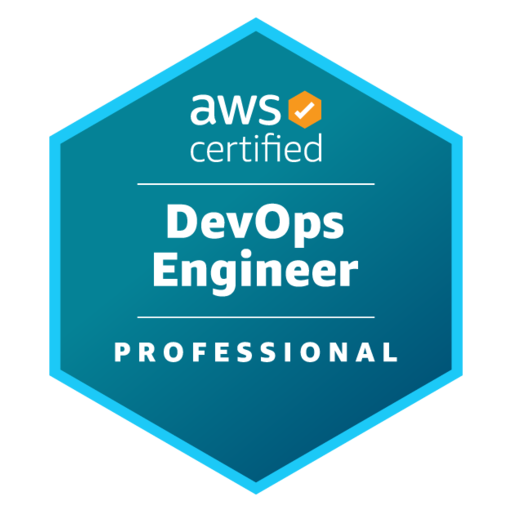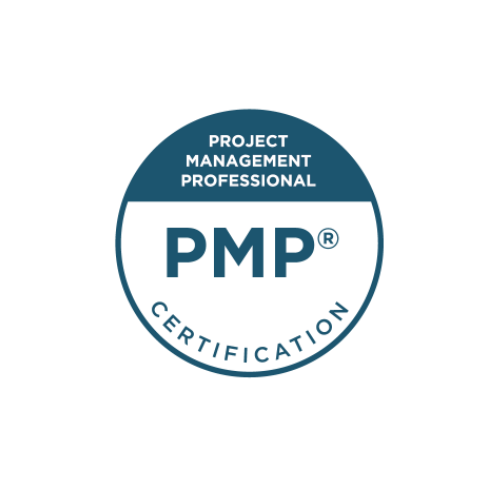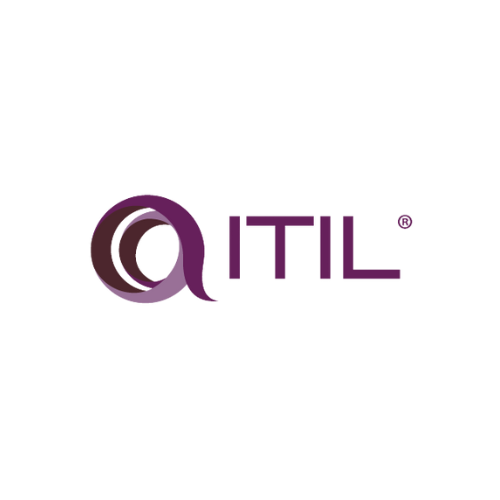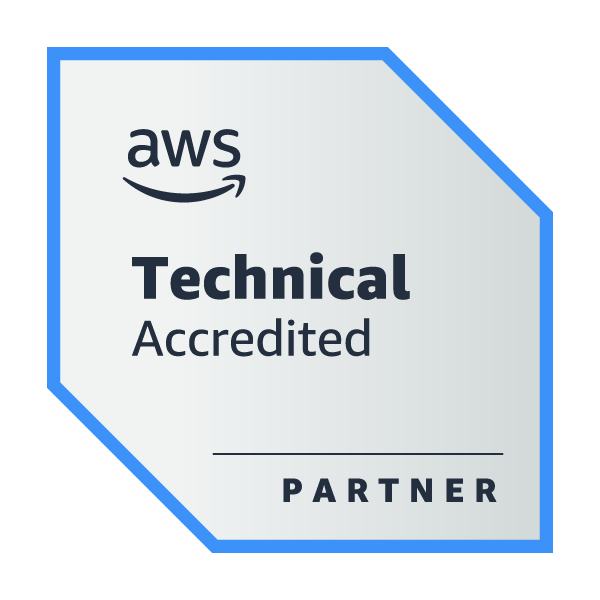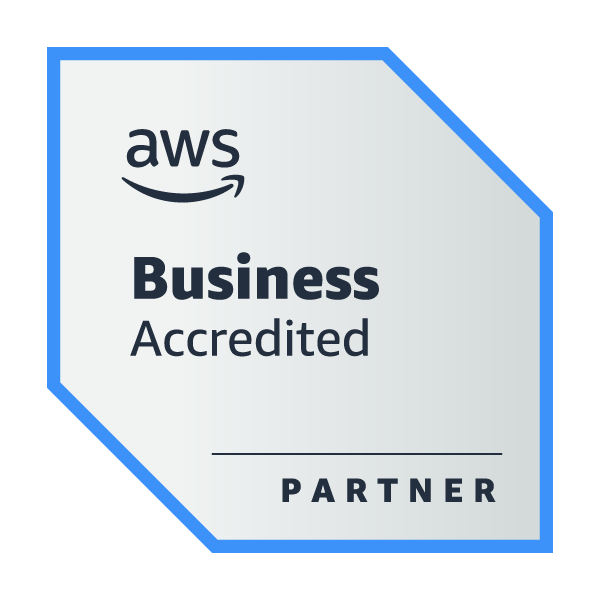 Cultivated Values
IT Team

to Deliver

Exceptional Results
The mission of Cloud Levante is to accompany, advise and transform the future together via technology.
Our tight-knit team collaborate within and across workgroups, forging client relationships based on trust and respect.
Consultants with extensive experience in the Digital Transformation through AI & cloud technologies.
IT team has extensive experience with the latest tools and technologies for developing innovative projects. We continuously improve our skills to provide our clients with cutting-edge solutions in AI, data analytics, and cloud technologies. With a proven track record of successful project delivery, we are committed to developing innovative solutions that meet your unique business needs.