Well Architected Review
Optimize your cloud infrastructure with our review service, which analyzes costs, security and best practices to maximize efficiency and performance.
AWS Well-Architected ensures secure, high-performing, resilient and efficient infrastructures. We review the health of applications and workloads, identify opportunities for improvement, and monitor progress over time.
Detailed infrastructure report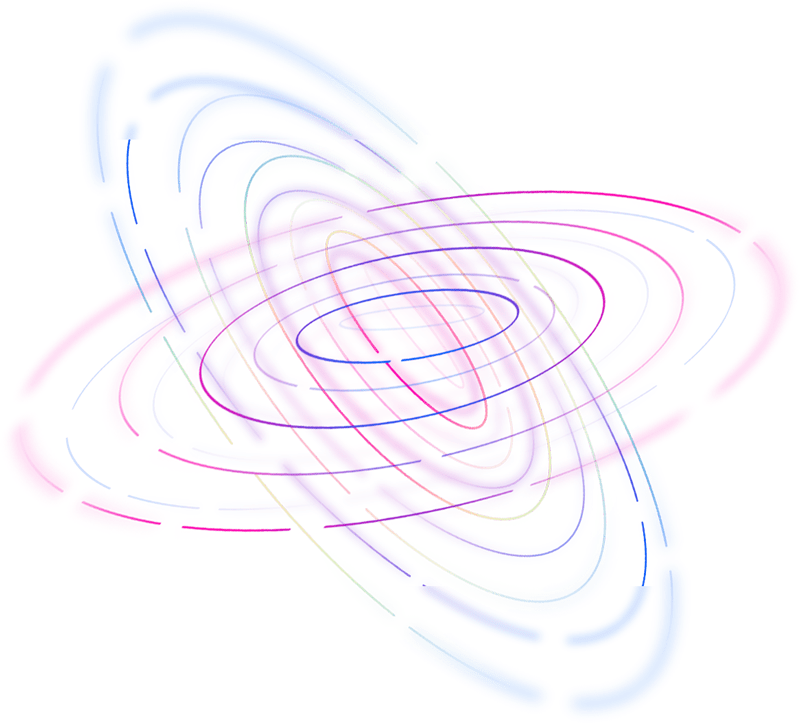 Six Pillars of Well Architected
The Well Architected review service aims to conduct a thorough analysis of the infrastructure in six key areas: operational excellence, safety, reliability, efficient performance, cost optimization and sustainability. Through this process, we gain an in-depth understanding of each aspect and, in turn, effectively address areas requiring improvement.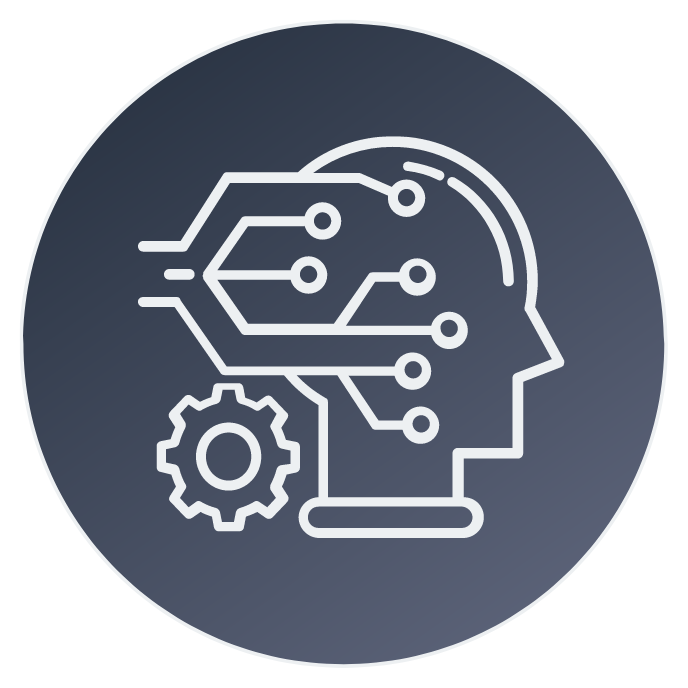 Operational Excellence
Optimize and execute systems to provide continuous value delivery.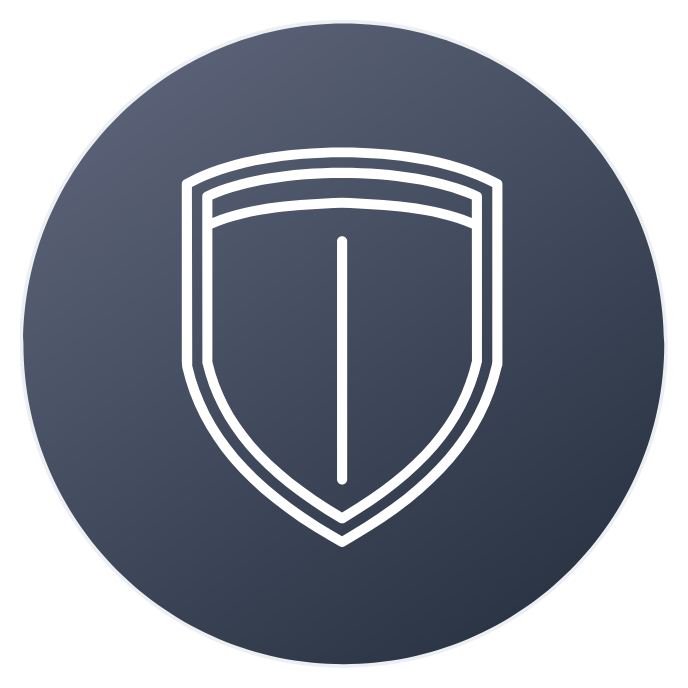 Security
Protect information, systems and assets by applying security controls and practices.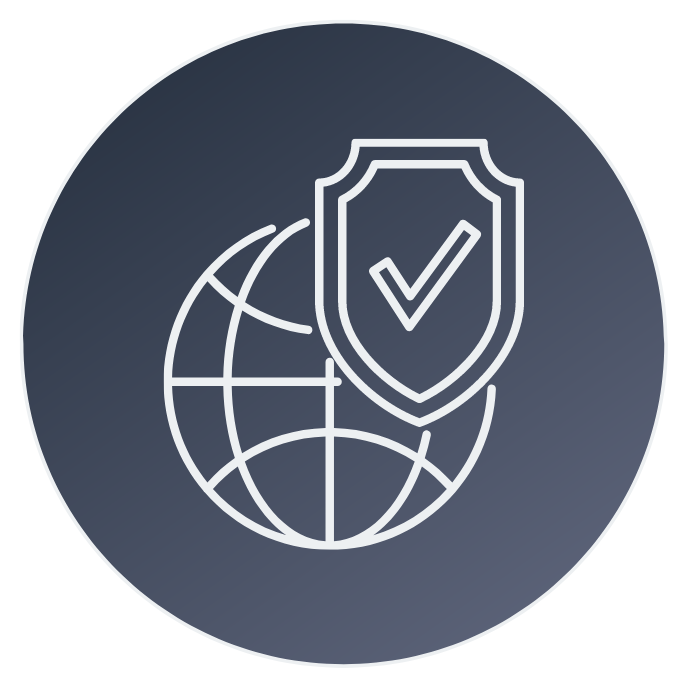 Reliability
Ensure that systems operate predictably and can recover quickly from failures.
Performance Efficiency
Use resources efficiently to maintain optimal performance and meet changing demands.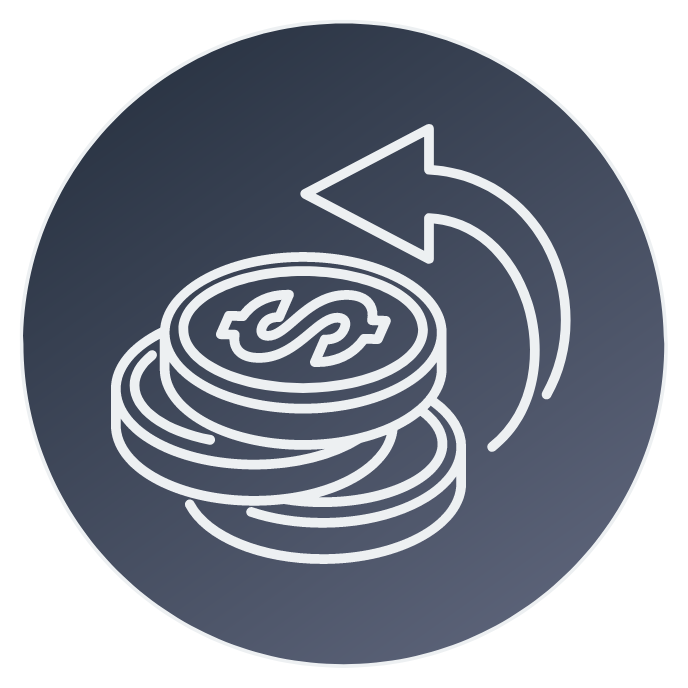 Cost optimization
Achieve maximum optimization in the use of resources and costs, avoiding unnecessary expenses.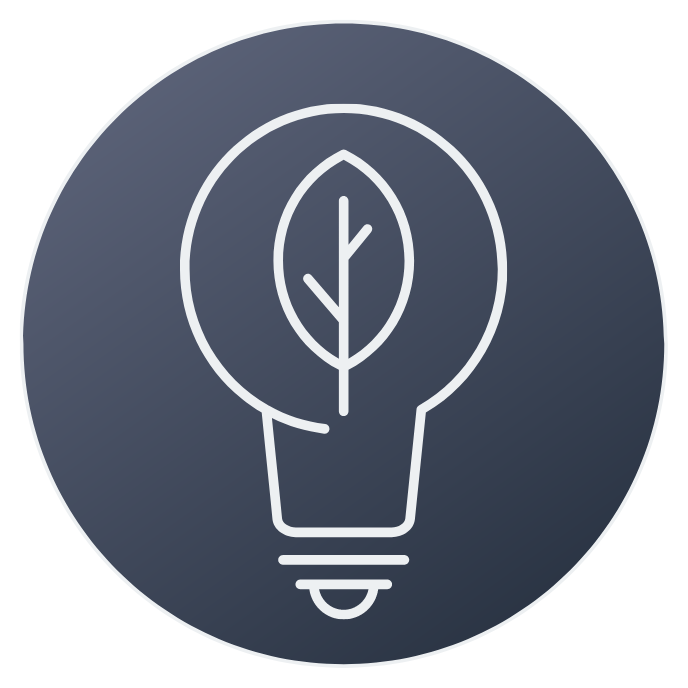 Sustainability
Design and operate systems to be sustainable in the long term, minimizing environmental impact.
Following this assessment, a detailed report is generated that provides an overview of what is working in each of the areas mentioned. This report also describes precisely and concisely how these aspects are currently being addressed and the corrections needed to further optimize performance in each area evaluated.
EXAMINE
We examine workloads and systems to determine where improvements can be made.
UPDATE
We are constantly updating and adapting to such a dynamic infrastructure as the cloud.
IMPROVE
By measuring the workload with best practices, we implement 100% covered architectures.
If you are concerned about costs, security or leveraging cloud services, it is time to review the infrastructure. When designing and implementing a system, it is crucial to evaluate the architecture against best practices and look for improvement opportunities to maximize ROI.
A common challenge lies not in making the wrong decisions, but in not paying due attention to them. Cloud workloads contain components that require special consideration. Recognizing these components does not have a negative connotation, as they have always been present. Identifying them opens up opportunities to take proactive measures. Addressing these challenges allows us to strengthen our infrastructure and optimize our operations, resulting in greater efficiency, reliability and significant momentum toward organizational success.
Well-Architected Review helps to understand the pros and cons of decision making when building systems in the cloud.
It provides a way to measure architectures against best practices and identify areas for improvement.
Resilient and Optimized Infrastructures
Throughout our history, we have witnessed the rapidly evolving market landscape. Enterprises with a robust architecture are better equipped to remain competitive and adapt nimbly to changes in the business environment. A robust cloud infrastructure provides companies with the ability to scale their resources efficiently and adjust as business needs change. This enables them to take advantage of growth opportunities, launch new products or services quickly, and meet customer demand effectively.
The result of the process is a constructive understanding of architectural decisions focused on well-structured, resilient and optimized systems, with instructions from specialized technicians.
Our focus on helping companies discover opportunities for improvement is reflected in how those organizations that implement the changes derived from our review manage to add significant value to their business model.
Contact us without obligation and find out how Well-Architected Review can help you save and optimize your cloud infrastructure.
Office
Alicante Science Park, 03690, Spain