Amazon Redshift anuncia un controlador ODBC de código abierto con soporte de protocolo binario y rendimiento mejorado
El controlador ODBC de Amazon Redshift es ahora de código abierto y está disponible para la comunidad de usuarios bajo la licencia Apache-2.0. Con este lanzamiento, los clientes obtendrán una mayor visibilidad de la implementación del controlador y podrán contribuir a su desarrollo. Los usuarios pueden examinar el código del controlador ODBC en el repositorio de GitHub de AWS correspondiente, enviar mejoras de la funcionalidad del controlador a través de solicitudes de extracción de Github e informar de problemas para su revisión.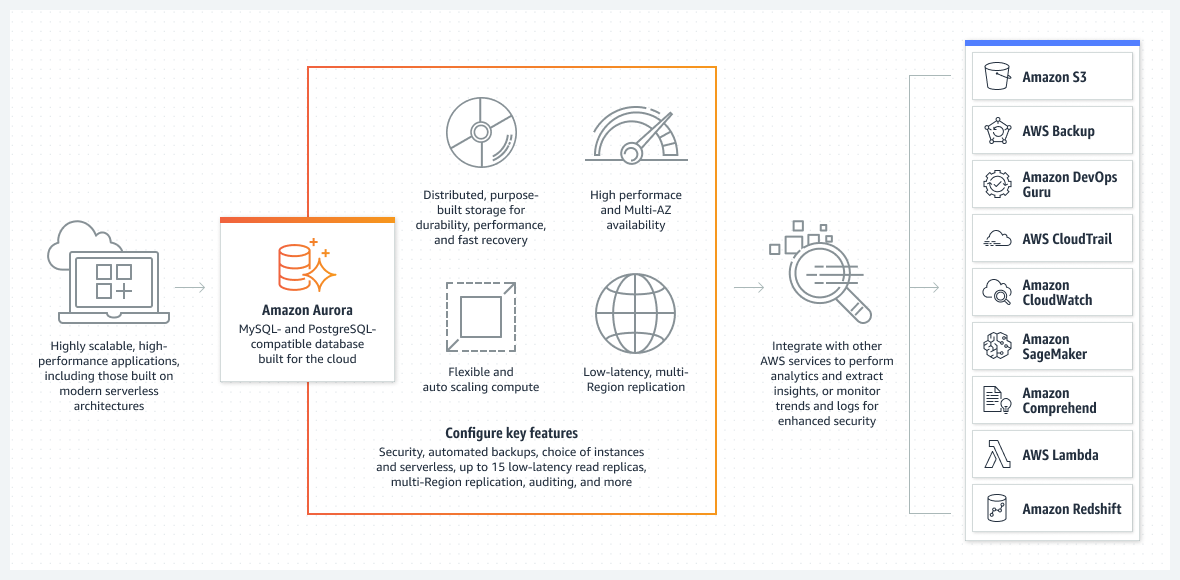 Caracteristicas de Amazon Redshift
Redshift es un producto de almacén de datos que forma parte de la plataforma más amplia de computación en la nube Amazon Web Services. Se basa en la tecnología de la empresa de almacenes de datos de procesamiento paralelo masivo (MPP) ParAccel (posteriormente adquirida por Actian), para gestionar conjuntos de datos a gran escala y migraciones de bases de datos.
Se diferencia de la otra oferta de base de datos alojada de Amazon, Amazon RDS, en su capacidad para manejar cargas de trabajo analíticas en conjuntos de datos de gran tamaño almacenados por un principio de DBMS orientado a columnas.
Permite hasta 16 petabytes de datos en un clúster en comparación con el tamaño máximo de Amazon RDS Aurora de 128 tebibytes.
Protocolo binario para Amazon Redshift
Con la última actualización, aws introduce la compatibilidad con el protocolo binario para Amazon Redshift. Con el protocolo binario habilitado, los datos del clúster de Amazon Redshift se envían al controlador ODBC sin ser convertidos a formato textual, y se mantienen en formato binario. El formato binario proporciona una reducción media del 30% en los datos enviados por cable, lo que se traduce en un rendimiento de consulta más rápido de extremo a extremo para las consultas que devuelven grandes conjuntos de resultados. Por ejemplo, las pruebas internas de aws han demostrado que los tiempos de consulta de extremo a extremo para las consultas que devuelven más de 100 columnas y más de un millón de filas han sido un 43% más rápidos. El protocolo binario está activado por defecto para todos los usuarios que utilizan el último controlador ODBC, así como los últimos controladores JDBC y Python.
Amazon Redshift ODBC Driver Github Repository
The driver is currently compatible with Windows and Linux operating systems. At Cloud Levante we are already upgrading all our customer accounts to the latest version of the driver to improve functionality and performance.
Para obtener la información más reciente sobre los cambios del controlador ODBC, consulte el registro de cambios.