Best Cloud Backup Solutions 
In today's digital age, cloud backup solutions have become an essential tool. As more data is generated and stored online, the risk of losing valuable information due to cyber-attacks, hardware failure or natural disasters increases. That's where cloud backup solutions become important.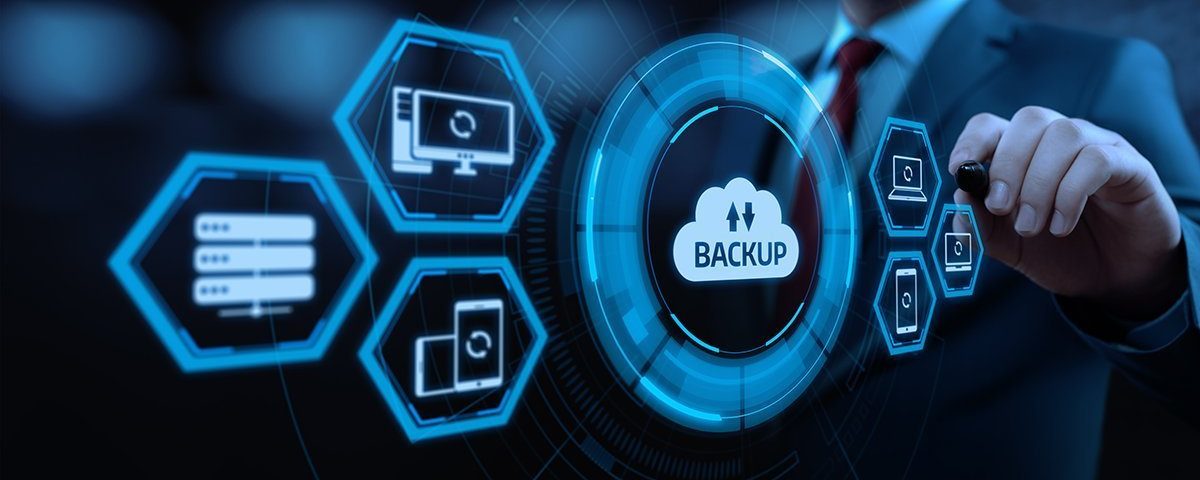 Why is a cloud backup solution necessary?
A cloud backup solution is a remote storage service that automatically saves your data to a secure offsite location. Cloud backup solutions work by encrypting and sending your data over the Internet to a server hosted by the cloud provider. This way, if something happens to your local storage, you can quickly restore your data from the cloud backup.
This procedure is so effective that it has become popular. Today, there are many reasons why a company may need a cloud backup solution. First, it provides an additional layer of protection against data loss caused by hardware failure or cyber-attacks. Second, it allows data to be recovered quickly and easily, reducing downtime and minimizing the impact on the business. Third, it offers an affordable and scalable way to store large amounts of data.
Accessibility
Access your data from any device or location, making it easy to collaborate with others and work on the go.
Cost savings
You only pay for the storage space you need and do not have to invest in expensive hardware or maintenance.
Scalability
Increase or decrease your storage space as your needs change. This makes it a flexible solution for businesses with changing storage needs.
Automation
Data is copied periodically without you having to remember to do it manually. This ensures that your data is always up to date and reduces the risk of loss.
Leading backup solutions on the market
Cloud backup solutions offer a convenient and cost-effective way to store your data securely.
Amazon Web Services (AWS) Backup is a fully managed backup solution that enables businesses to automate the protection of their data in the AWS cloud. AWS Backup offers scheduled and automatic backups of services such as Amazon Elastic Block Store (EBS), Amazon Relational Database Service (RDS) and Amazon DynamoDB, among others.
Microsoft Azure Backup is a backup and disaster recovery solution that protects enterprise data in the Microsoft Azure cloud. The solution provides backup of Azure data to Azure storage as well as to a disaster recovery site outside of Azure.
Google Cloud Storage is a highly scalable and durable object storage solution that enables enterprises to store, protect and access their data in the Google Cloud. The solution offers automated backup options for Google Cloud workloads such as Google Compute Engine and Google Kubernetes Engine.
These are just some of the options available in the market. It is important to carefully evaluate your company's needs and compare the different options to choose the one that best suits your needs. Factors such as storage space, security features and ease of use should be considered when selecting a cloud backup solution. With the options available today, we can ensure that your data is safer and more secure than ever before.