Blog der Nachrichten
Die Welt bewegt sich schnell.
Bleiben Sie auf dem Laufenden mit den neuesten Nachrichten und Inhalten aus dem Blog unseres Teams zu Cloud-Lösungen, Gesellschaft, digitalen Trends und Technologie.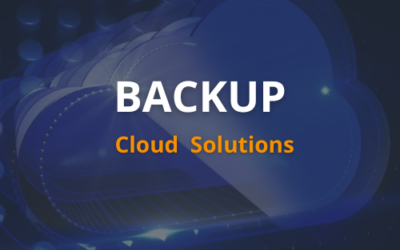 Data has become one of the most important assets and cloud backup solutions offer a convenient way to store your data securely.