Big Data
One of the challenges facing organisations today is the optimal handling of information: analysis of large volumes of data, management and protection of sensitive information. 
Data solutions to obtain the information the company needs to make decisions.
Expansion of descriptive and diagnostic analysis, moving on to predictive analysis, adding the execution of statistical models.
Data Analytics projects development
 Ingest data: batch and realtime

 Machine learning models

 IoT data analytics

 Data Lakes

 ETL
Platform Automation
Deployment of ML environments
MLOps operations
Identification of processes.

Adding or eliminating processes.

Requirements in processes.
Analytics and Artificial Intelligence
Extracting information from company data, and from other sources, is essential to steer the company in the right direction. Digital companies make decisions based on the information they get from their data.
Our data analytics projects aim to get the information necessary for the company to make the best decisions.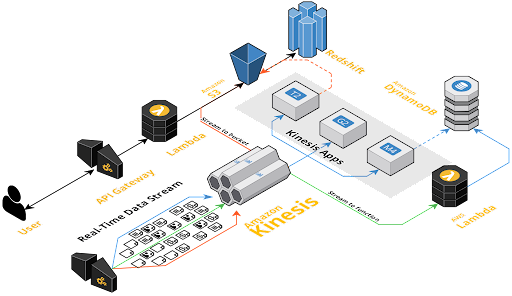 Cloud Levante with automation, scale and security
Fivetran's portfolio of services allows us to offer the best technology and quality in the market.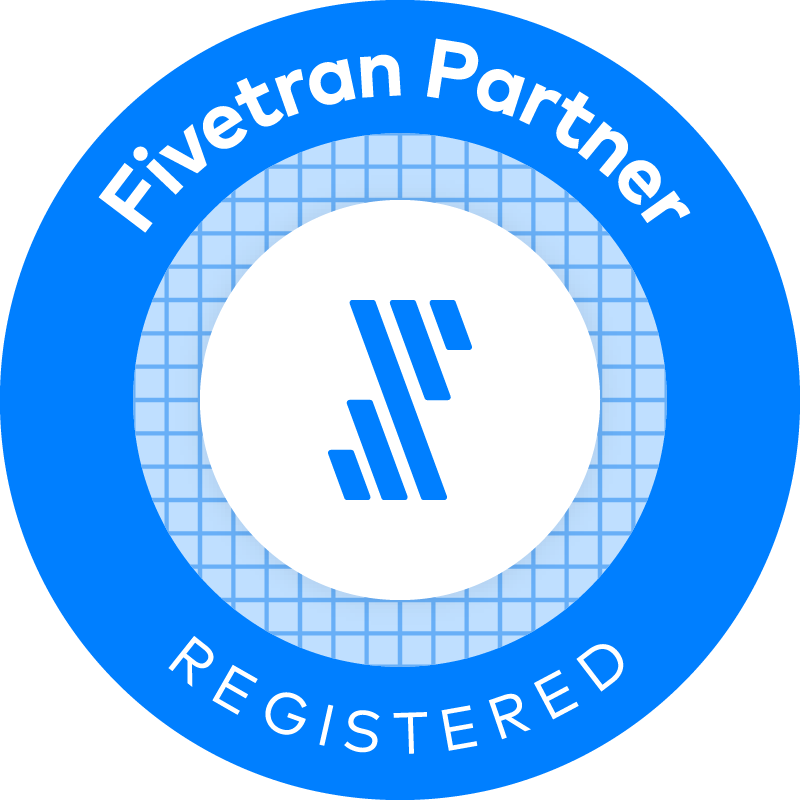 Extracting information from corporate data is one of our flagship projects. Either by deploying Data Lakes or Data Warehouses, or in combination.
We obtain data in batch mode or in real time from log files, databases or any other type of source.
We transform the data according to the exploitation needs of the same and we store them according to needs in different destinations for analysis and information extraction.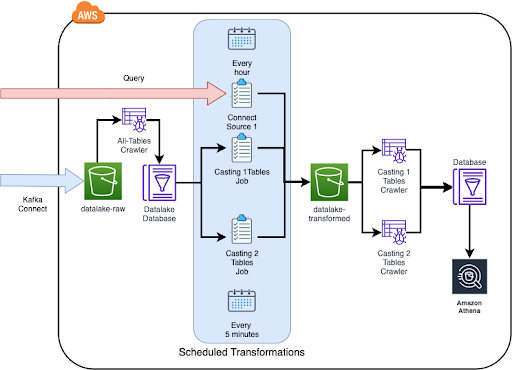 Processing
Data processing and analysis with technologies such as Kafka, Spark, HBase or Apache Flink.

Accessibility
Access points for exploitation from tools such as Tableau, PowerBI or QuickSight.

Dashboards
Development of customized and clear dashboards with Javascript / React.