Data Bases
Selecting the right database for operational and storage needs
provides performance benefits.
Database Management Service
One of the biggest challenges of database management for organizations is to ensure proper data management, avoiding problems of performance, duplication, localization and integration. Proper database management is essential to ensure efficiency and effectiveness in information management. Today, there are several database solutions designed for the optimal storage and management of different types of data.
It is important to select the appropriate storage service according to the data stored and its exploitation. Through improvements in data architecture, we can avoid problems in the exploitation of the information stored in the company. This allows us to democratize access to data by providing a unified view of data across the organization through the use of an effective data management platform.
At Cloud Levante we are proud to be certified as Amazon RDS Service Delivery by Amazon Web Services, which means that we have demonstrated that we have the technical capacity and experience to offer high quality services in cloud database management through RDS.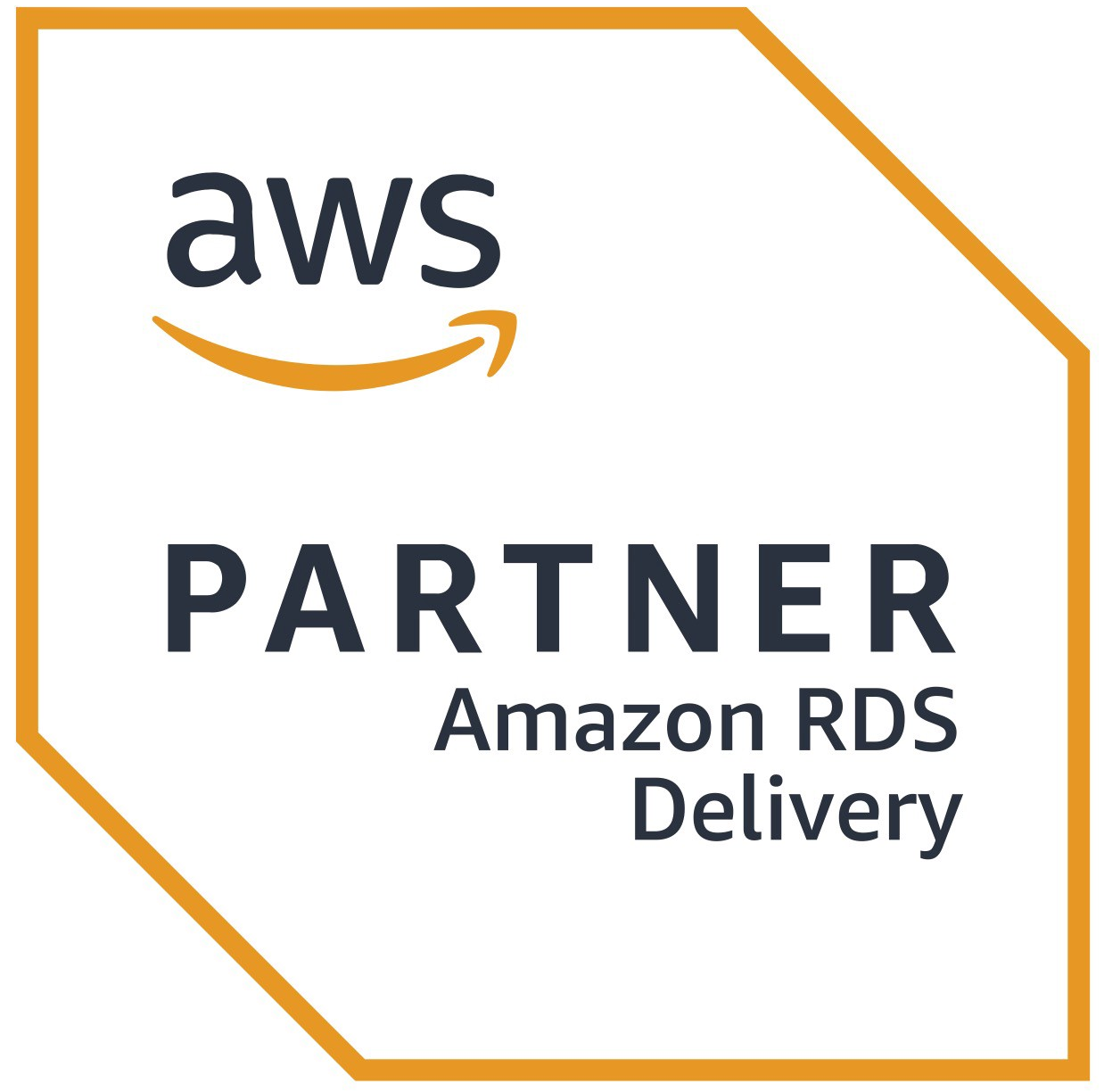 Cloud Levante is a leader in data integration projects, offering professional services, customer support and execution, backed by a team specialized in Data Analytics, DataLake and Machine Learning.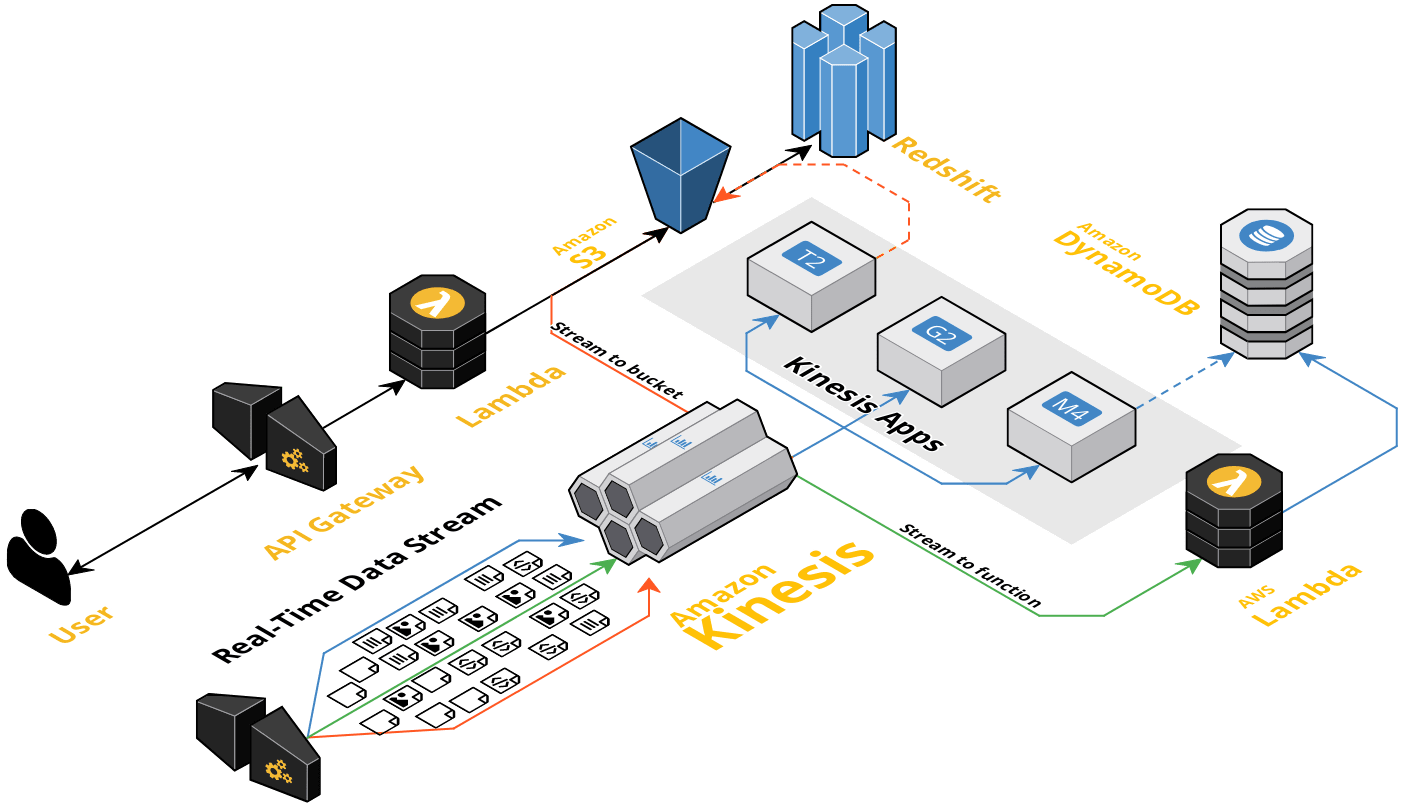 Proper database management is crucial to ensure efficiency and effectiveness in information management. It is essential to select the appropriate storage service based on the data stored and its utilization.
Therefore, we offer initial consultancy and a personalized proof of concept where our specialized data analysts guide you through the necessary procedures. Our plan is designed to facilitate the swift and effective utilization of our technologies while providing you with comprehensive knowledge on topics like data integration, project management, and data storage. Trust us to help you make the most of our tools and gain valuable insights in the process.
Data Lake: Customized Responses
We offer a highly technological data lake service that allows storing and accessing large volumes of data without prior structuring. Our solution provides fast and efficient answers, enabling advanced analytics without the need for prior transformations. This helps companies make informed decisions based on complete and up-to-date data.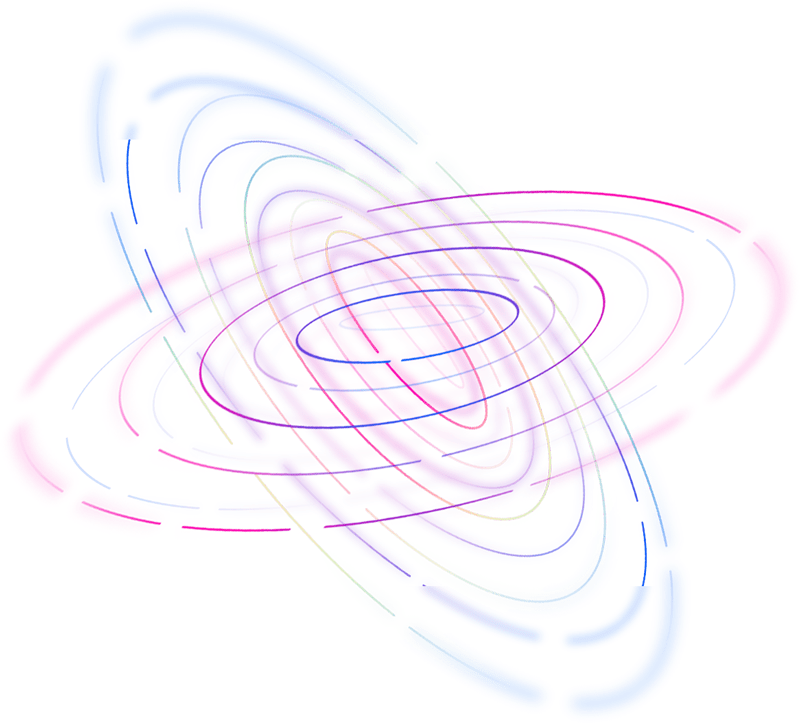 Analysis and

Predictive Transformation
We offer specialized solutions in the extraction and transformation of corporate data for predictive analytics.
Our approach is based on the implementation of Data Lakes and Data Warehouses, combining real-time and batch data integration. We collect data from various sources, such as log files and databases, and transform it according to the specific needs of each project. We store the data in different destinations for analysis and information extraction. Using artificial intelligence models, such as regression, random forests and neural networks, we can extract valuable information from structured and clean data.
Comprehensive Data Intelligence
Extracting information from corporate data is one of our flagship projects. Either by deploying Data Lakes or Data Warehouses, or in combination, we offer data integration solutions. We obtain data in batch mode or in real time from log files, databases or any other type of source.
We transform the data according to data mining needs and store it as required in different destinations for analysis and information extraction. From the structured and clean data we can train artificial intelligence models to obtain information through predictive analysis. For this we use regression models, random forest, decision tree or neural networks.
Get value from unlimited types
Possibility of storing all types of data
Cost-effective information from raw data
Unlimited forms of data query