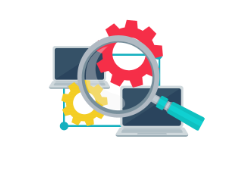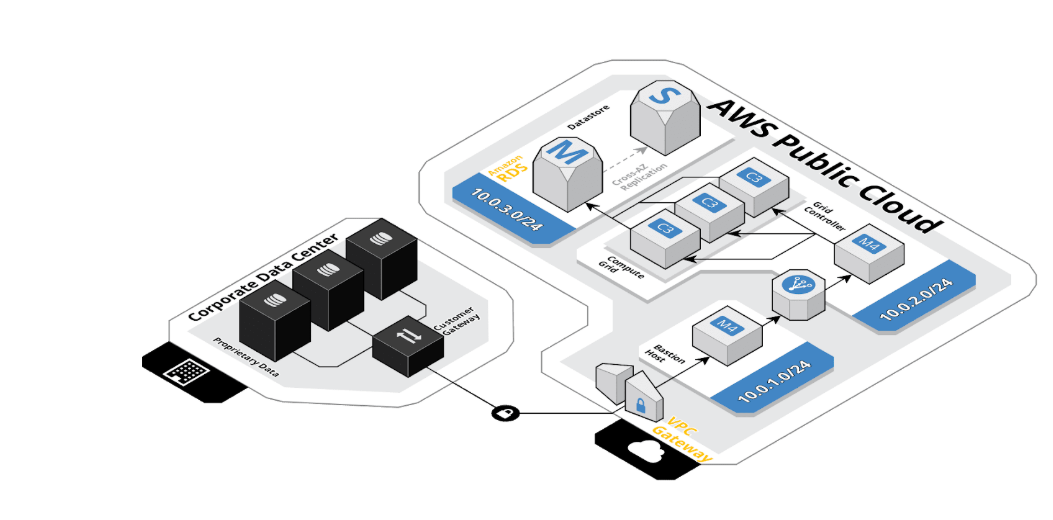 We are Amazon DevOps Certified
Amazon DevOps & SysOps Consulting
The cloud offers a framework where infrastructure can be automated according to demand in a dynamic and scalable way. We develop automation in your cloud infrastructures to help reduce IT costs and improve the agility of your equipment.
How do we implement it?
We are a team of engineers hungry to improve things. We get up to enhance day by day and create new and ingenious methods to solve the problems that organizations face every day through technology.
The use of the cloud allows us an unparalleled versatility that we have never been able to enjoy before. The automation of many processes such as the deployment of applications, or the construction of complete environments offers us a frame of agility without equal in the history of technology.
What advantages does process automation offer?
The automation of processes allows us to create infrastructures with great advantages:
Reduction in time-to-market to market thanks to the deployment of applications.
Productivity improvement, since repetitive processes are automated.
Risk reduction in the delivery of applications.
It offers greater resilience in your application, which reduces recovery times in the event of a disaster or breakdown.
Through automation, the margin of error of those processes that are repetitive is reduced and the security of the applications is improved. You can also measure the agility and speed in the execution of processes to apply continuous improvement in each infrastructure.
The cloud offers us the possibility of developing infrastructure as a code. Currently, the deployment of an environment can go from days to minutes. We use Terraform as the main partner, Hashicorp and its product Terraform offers us a way to create infrastructure as a code in an agile and fast way.