Amazon Cloud News
Do you want to latest news on Amazon Cloud? Don't want to miss out on our events?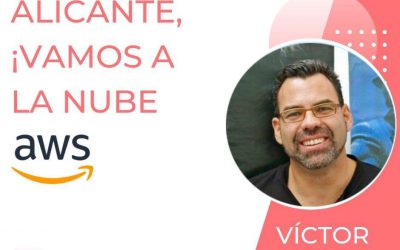 We will see you February 5 at 9:30 and until 2:00 p.m. to enjoy a day of introduction to the AWS Cloud in Alicante. Thanks to Ulab and our colleague Victor Adsuar will be in charge of offering a relaxed and educational day to learn how you can use the AWS Cloud. It...
This past May Cloud Levante attended the AWS Summit Madrid 2019. The most significant part of the event took place with KeyNote speaker Miguel Álava Director of AWS Spain. Throughout the morning there was a review of various announcements such as the inclusion in the...